Use sports motivation promo – epic action sports opener for: dynamic sport promo show, sports intro, promo video, sports opener, or extreme sport promo reel (cinematic action effect). It can be sport promo motivation, sport action extreme promo or fast dynamic opener video, action promotion, dynamic promo, emotional trailer & sport dynamic showreel or impact promo. Create sports motor epic promo project & epic sport motivation for emotional showreel in demo reel productions, epic opener action or inspired reel of sport event. Perfect for: action sports trailer, cinematic epic promo slide or motorsport event promo video, grunge sports promo & slideshow – action glitch trailer – car racing energy promo. Also, it suit for: epic production reel & action sport promo demo showreel, extreme sports opener promo or grunge reel impact trailer, glitch promo game and action movie trailer with inspirational intro automobile. Make promote game sports introduction, sport trailer & grunge action opener show.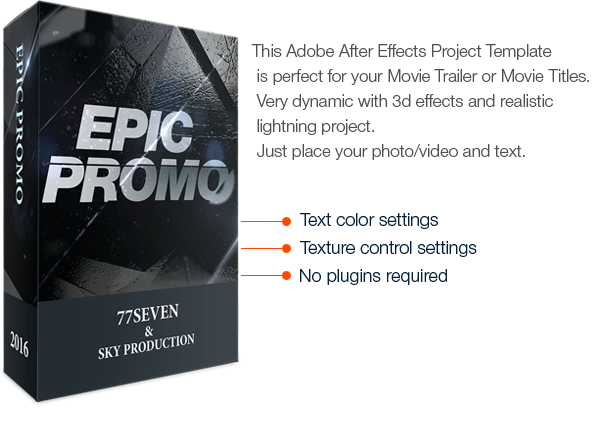 Use this epic cinematic sport template for sports event opener, auto show sport promo motivational, motocross showreel opener, motorcycle promotion video. Combine this sport trailer with other my sport presentation projects and receive best promotion sport event promo, cinematic action trailer! Besides, its good for: cars opener show reel.

CS5 and above
50 Video/Photo Holders
37 TextHolders
No plugins required
Full HD resolution (1920×1080)
Voice sound is not included
Music track is not included
Great music you can find here
The font is "Helvetica-9-Black"
24/7 support – feel free to contact me here. I will answer as fast, as possible. Thank you for attention.
Good luck!
Guys, thanks you for feedback: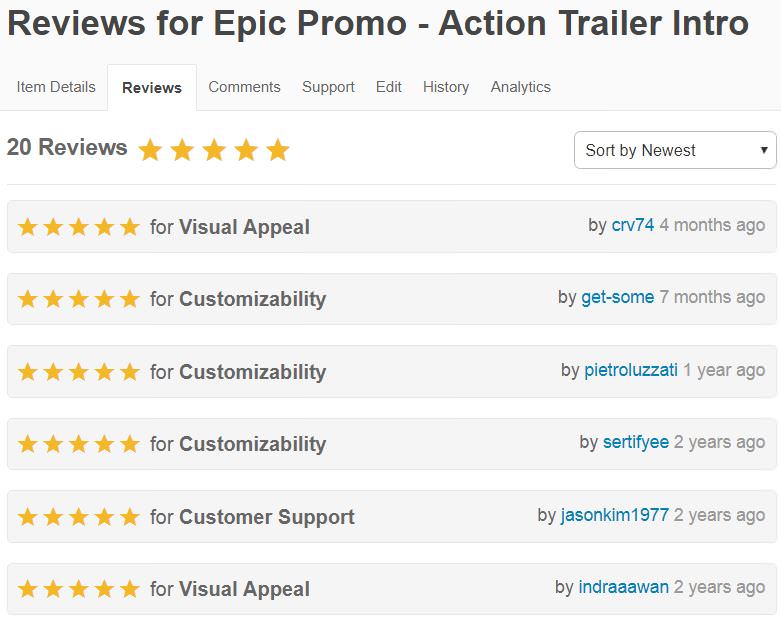 .
This video on Youtube