This is Countdown project for New Year Midnight Party. Create memorable atmosphere of great mood and inspiration for last minute of 2018 or 2019 new years eve. Elegant and glamorous style of your video will be appreciated by your friends and party guests. Celebrate this New Year's Eve with new countdown clock. 2019 New year countdown clock perfect for new years eve countdown clock 2019 opener, photo & video new year event promo , new year eve party trailer, energy new year teaser. It can be original new year opener, new year party promo with new year particles, epic fireworks and greetings, funny new year wishes or snow new year day party slideshow, new year bank/corporate party announcement or new year message for your team. Create with this new year template new year midnight fireworks cartoon or celebration night slide show or happy new year intro 2018. Use this glow midnight clock as festival event countdown or fast magic wishes for special event. Affected New Year celebration event template can be happy new year party promotion or inspired 2019 New Year opener with epic count down new year or just nice greeting card for Youtube or Facebook impact.… Happy New Year!)

CS5, CS5.5, CS6, CC, CC 2014, CC 2015 compatibility
7 MediaHolders
26 TextHolders
No plugins required
Full HD resolution (1920×1080)
Great music soundtrack you can find here
24/7 support– feel free to contact me here. I will answer as fast, as possible.
Some screens….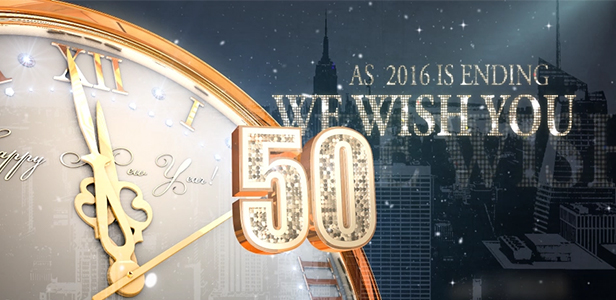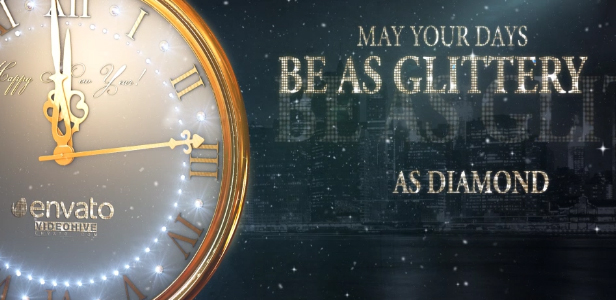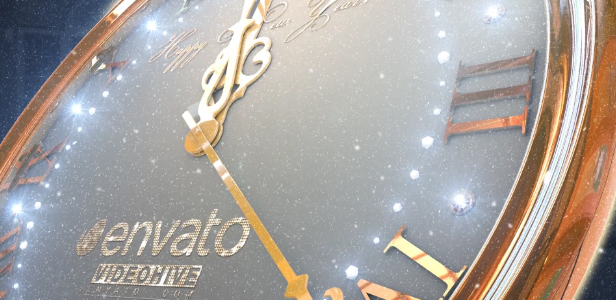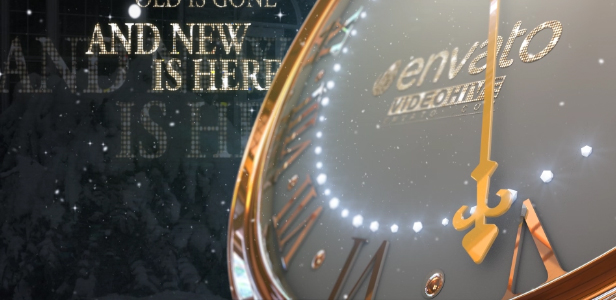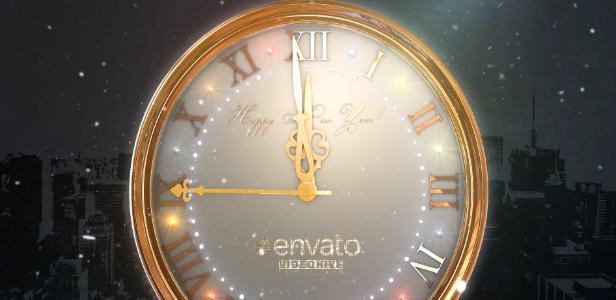 Please support my work – rate the project after purchase, put a 5 star rating

Thank you … and Happy New Year!