Use this new creative titles for fun brush opener titles for students conference, schoolchild event opening or pupils event & teen festival opener, music / sport text with paint splash transition, paint drop & throw, sport titles. Perfect as new simple titles for album frisky music (funny art painting), as naughty music title, playful opener text or simple text animation intro, youthful text opener; for juvenile title impact, coquettish title intro, light title intro picture / simple words, title modern as presentation jesting titles or birthday titles party & winter sports titles. Use this frolicsome title if you need: impish elegant text animation & elegant titles or joking intro titles, jocular intro title & facetious minimal intro titles. You can create jocose title open, quizzical title opener or jokey title photo & cheerful title pop, jocular title simple with transitions. Create your sunny video with this youth titles clean, titles flare, child titles flat, young titles intro, minimal titles motion, title opening for baby & adolescent show.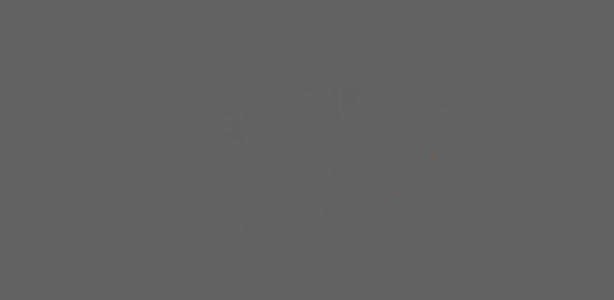 Easy to edit text and color. You can locate modern mischievous title sequence at any place of the screen. Project edit tutorial included in Preview. You can mix titles with each others and use as a Kinetic Typography.

CS5 and above
11 TextHolders
No plugins required
Full HD resolution (1920×1080)
Music track is not included
Great music soundtrack you can find here
The font I used is "Rip-off"
24/7 support– feel free to contact me here. I will answer as fast, as possible.
Use brush creative titles for fun opener , music festival, sports event promotion, birthday party birthday invitation with painting title animation. Creative text paint suit for cheerful sunny video, nice elegant photo & picture slideshow or video portfolio presentation and kids party announcement . Try watercolor painting!
Please support my work – rate the project after purchase, put a 5 star rating

.
Thank you for attention.
Good luck!