High Tech Lower Third Available….
http://videohive.net/item/high-tech-lower-third-/5212831
This full HD footage is very easy to use any one.
you can overlay your logo, text & video/image.
• Full HD (1920×1080).
• Duration 32sec.
• 2 colors included.
• If you want Sound Effects Audio Track Pl z contact me. drusira@yahoo.com
It would be great if you could rate the project in your downloads section!!
cryvfx
You can buy High Tech OS V.1 AE Project via following link.click on the following image.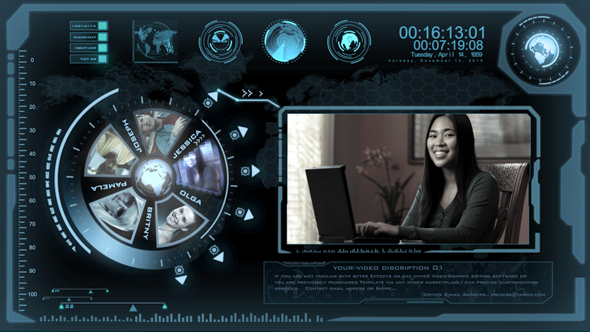 If you are not familiar with After Effects or any other Video/Graphic editing software or you are previously purchased Template via any other marketplace. I can provide customization services.
Cryvfx E-mail Address..  drusira@yahoo.com