Do you want us to customize this project for you? Just contact us through our profile page.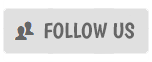 You can find similar projects in our "Games in Motion" collection. Some of them are shown here below: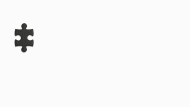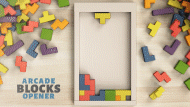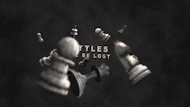 This is our Epic Chess Teaser. A spherical Chess Board, an "Escher" Chess Battlefield, a dramatic Knight fall, an endless chessboard full of soldiers preparing for the great battle – we have combined a series of various Dramatic Chess Scenes to create a quite dark cinematic Chess Teaser. You are very welcome to use this opener for an upcoming Chess Tournament, Chess Game or for any other event or purpose you like.





The project contains:
One (1) AE Project File (CS4 and above compatible).
PDF Tutorial.


No plugins required.
Very easy to customize.


Music track is not included. It is called "Aggressive Trailer Intro Ident" made by MartijndeBont and can be found here.
Font used in Preview video is available here.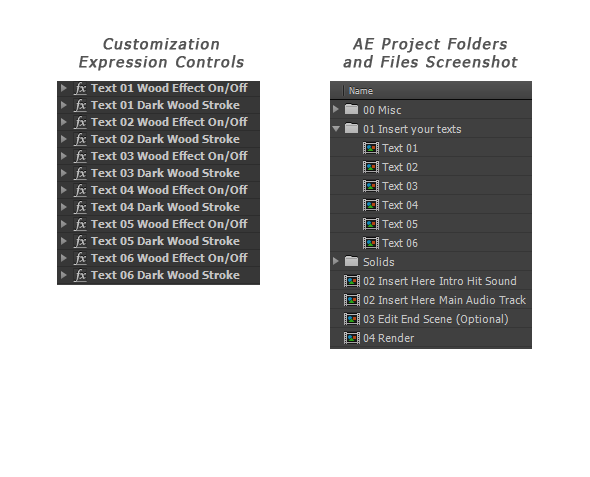 404.0 Mb Project Files Folder 002.7 Mb Epic Chess Teaser.aep 002.6 Mb Tutorial.pdf
"One Battle", "Countless Sacrifices", "Strategy", "Only One Winner", "Checkmate", "Let the War Begin", "Open Chess Tournament"

Videohive Project Code: 20719388 | Renda Project Code: V018