::: Be • You • tiful :::
Hello! Thank you for stopping by! You are more than welcome to explore my (After Effects, Premiere Pro & Motion Graphics) portfolio!
• Most of my items have a support section for FAQs but you can also contact me for more help & questions, through the "contact box" at the bottom-right of this page. My time zone: GMT+2 (Europe)
I always answer, so if you don't get any reply, please check your spam / junk mail folder!

Here's my Youtube channel:

Enjoy!


::: ::: :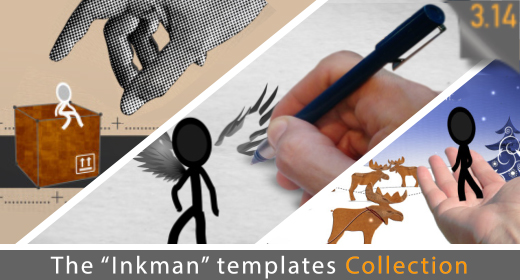 ::: ::: :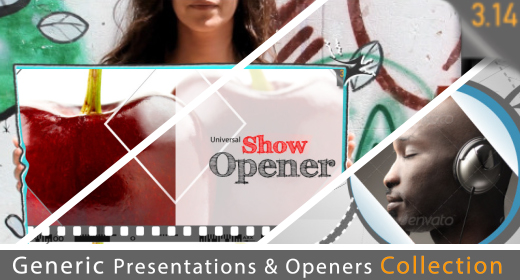 ::: ::: :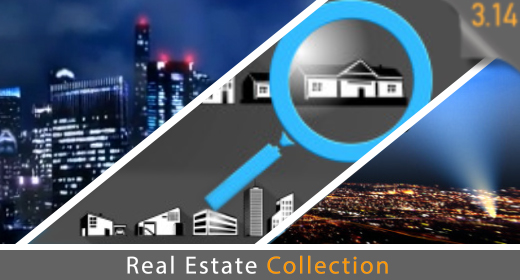 ::: ::: :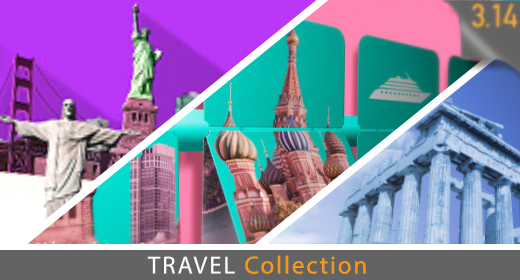 ::: ::: :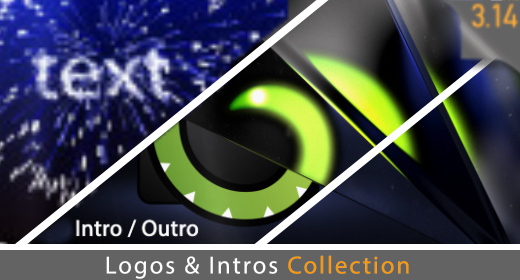 ::: ::: :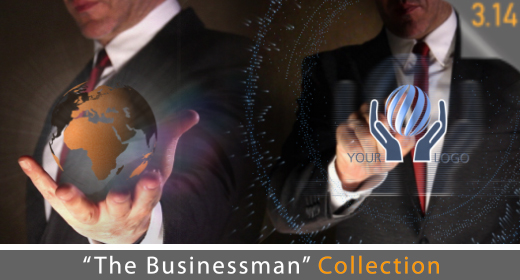 ::: ::: :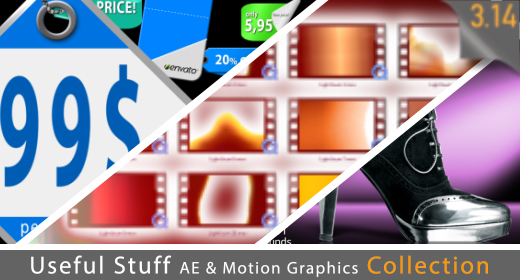 ::: ::: :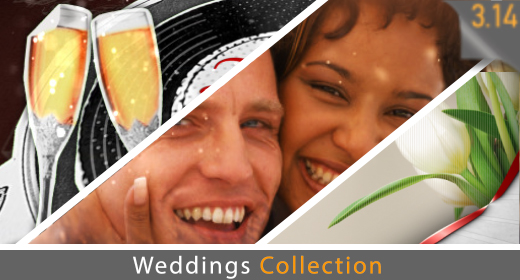 ::: ::: :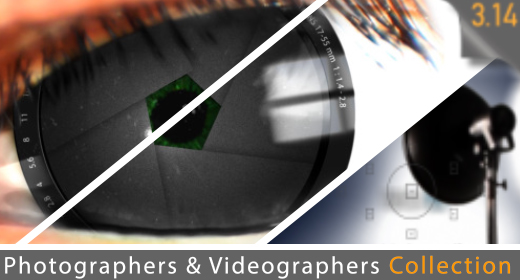 ::: ::: :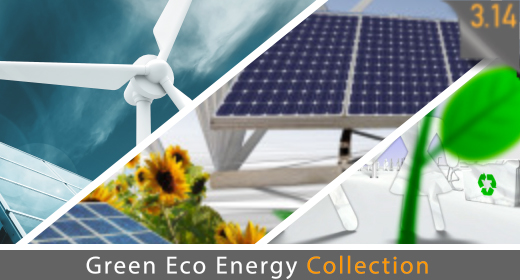 ::: ::: :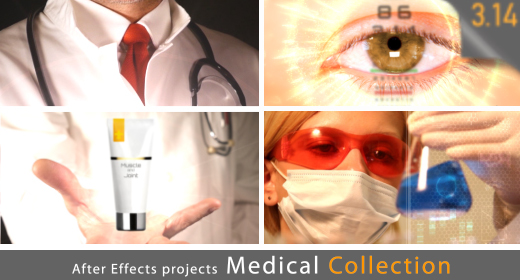 ::: ::: :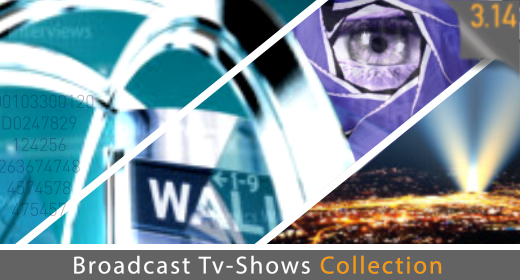 ::: ::: :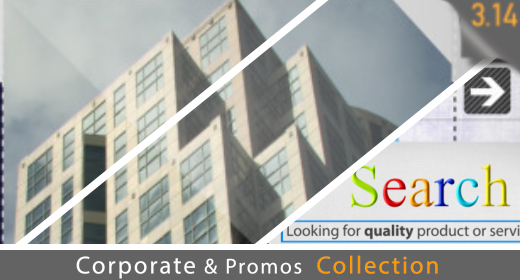 ::: ::: :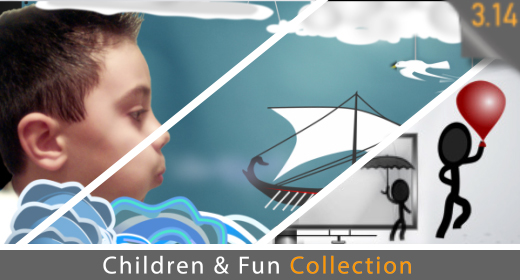 ::: ::: :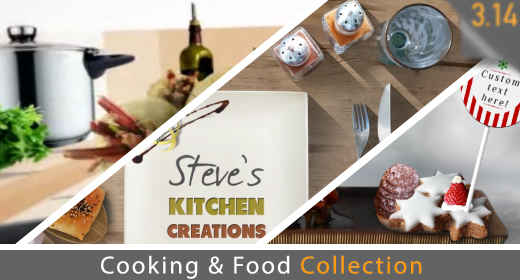 ::: ::: :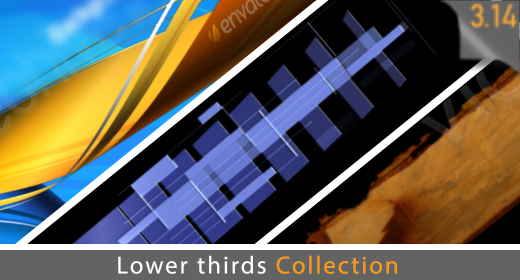 ::: ::: :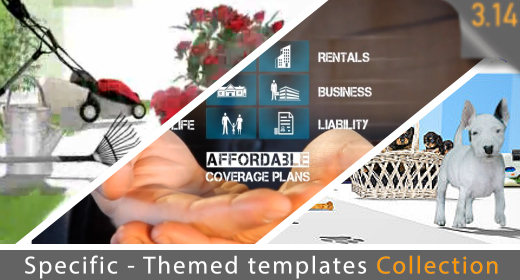 ::: ::: :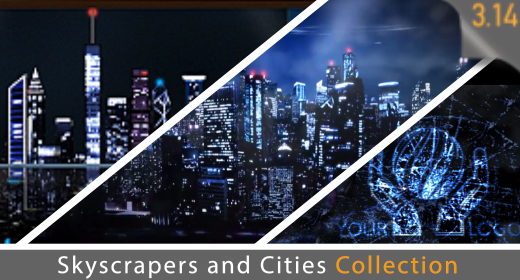 ::: ::: :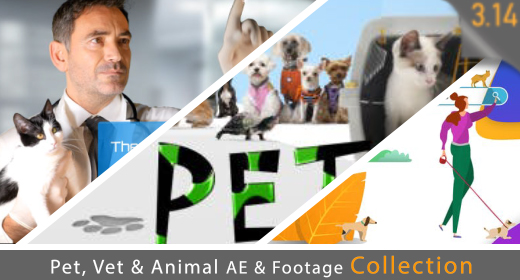 ::: ::: :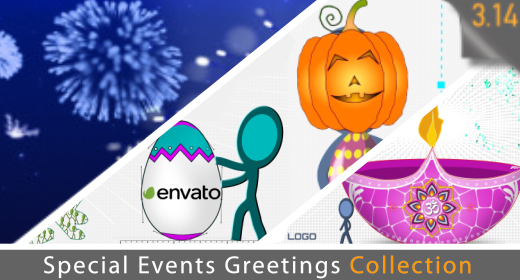 ::: ::: :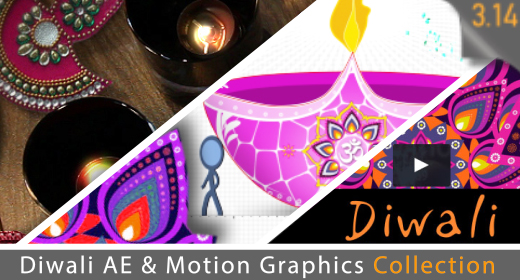 ::: ::: :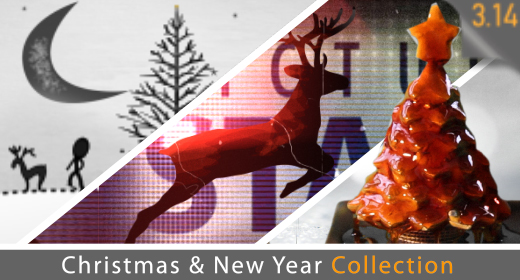 ::: ::: :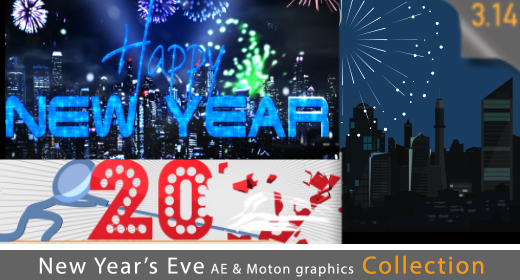 ::: ::: :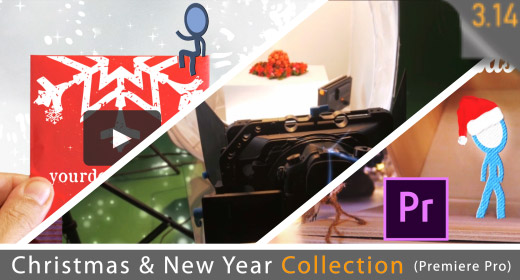 Some of Clients' Reviews: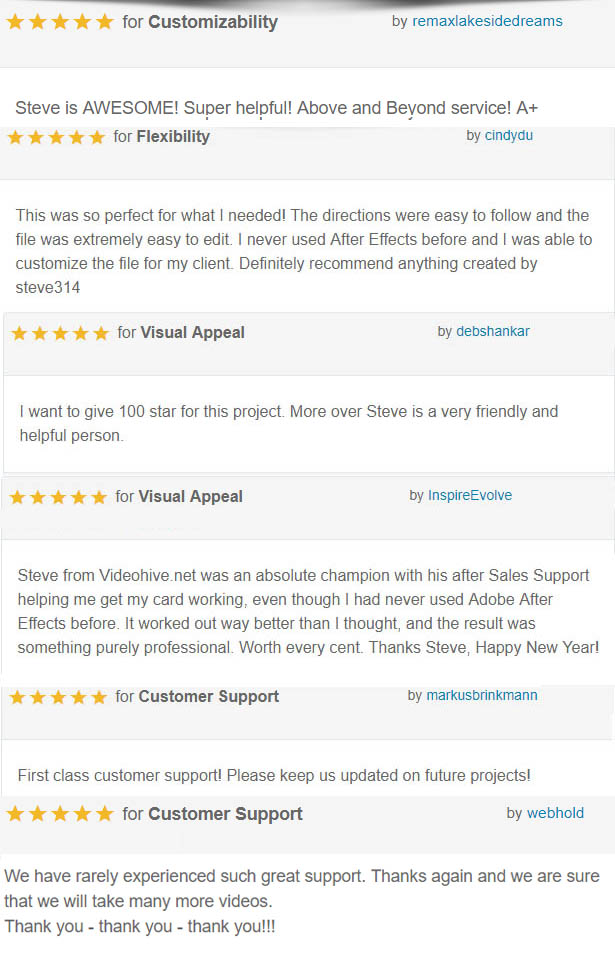 Public Collections
View All Collections