Happy Holidays & Happy New Year 2019!
This year celebrate Seasonal Holiday (not Christmas only)
without any special religion color
. This greeting card is
suitable for all
your clients and friends! Christians or Jews, Muslims or Hindus, Buddhists, Sufis, Zens and all other religions! It is
only focused on the New Year's Eve celebration
, so… wish "Happy Holidays" to everyone changing the year!

Easy apply your logo on the champagne bottle and colorize Inkman to your logo's colors!

Use your favorite fonts, or the ones in preview video and type your own greeting message! Download links are included.
FullHD super fast rendering! To edit & customize the video you need Adobe After Effects CS5 or any higher version (Render even with the trial version!)
No need for extra plugins (Only the CC plugins that are standard with After Effects)
Video tutorial with voice & short written help guide are also included!
Sfx is included but awesome Musics are not included.
First Preview music: Happy New Year
Second Preview music: Italian Dance
Clients reviews on the template: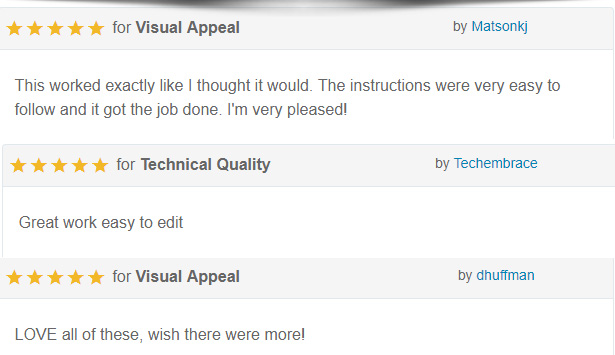 New Year's Countdown footages:
:::
Explore more Holiday Greetings E-cards and projects:

Browse the whole New Year's Eve celebrations collection:
::: ::: :::
Browse the whole New Year & Xmas collection:
::: ::: :::