Nice to see you here!
I'm Dmitriy. I'm motion designer and I create Adobe After Effects templates for VideoHive. In my portfolio you can find projects for Awards Ceremony, Wedding Day, various Trailers, projects for Kids, Vintage Memories Slideshow, Corporate timeline, News Broadcast package an so on. I hope you will find something interesting in my portfolio. Also I can offer you customization service for any After Effects templates.
Just send me message
Enjoy watching!
Find project for yourself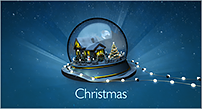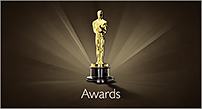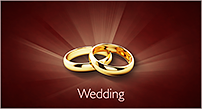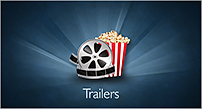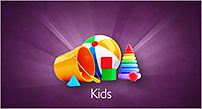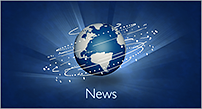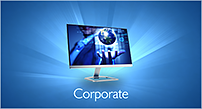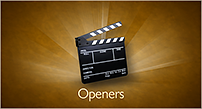 My friends :

Public Collections
View All Collections