Other New Year Countdown projects: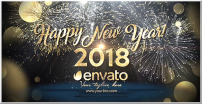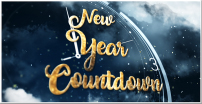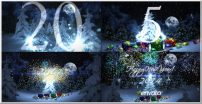 Hi everyone.
I present my new project New Year Countdown
It's countdown for last seconds old Year and first seconds in New Year with bright particles, lights and New Year Wishes.
I'm very hope you enjoy this New Year Countdown. And this project will be useful for you.

Details of project:
• ALL TEXT EDITABLE you can change it and type your wishes
• CS5 and higher
• No Plugin required (Pre-Render version included)
• 7 placeholders
• 5 wishes – textholders
• Link to photos used in preview provided
• Links to fonts in main ZIP file
• 1:40 long
• HD 1080p
• Great audio by AkashicRecords – One Minute to Celebration not included but you can buy!

If you have any question about this template, than you may mail me via profile page on this site and I help you.