High Quality 4K Royalty Free Stock Footage

Clouseau
I'm a independent filmmaker, cinematographer and editor with vast experience in broadcast industry.
I really appreciate that you are interested in my footage, as I put a lot of effort to make it available here for you. I'm shooting stock for over 10 years, and I'm doing it in the same way I'm working on a daily basis. I use high quality cameras (Blackmagic Design Ursa Mini Pro, Blackmagic Design Pocket 4K, Panasonic GH5 and others), cinema lenses and pro grade filters to be sure, that the final product is best in its class. I'm shooting my footage with editors in mind, so each and every individual clip is long enough to fit all types of sequences in all types of projects and cut easily to desired length.
You can use my royalty-free footage as a b-roll in: documentary, videoclip, music video, corporate movie, news coverage, corporate communication, public relations, internet movie, commercial, viral and other purposes. Just look at my selected portfolio items below, or dig deep in the whole portfolio section.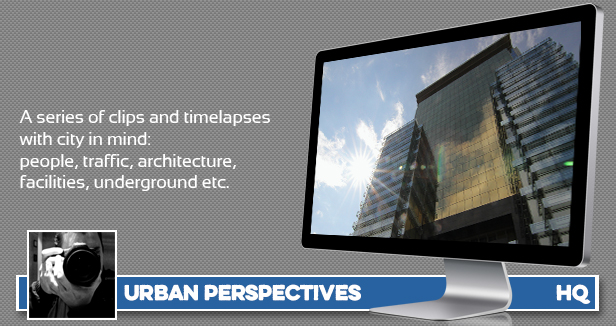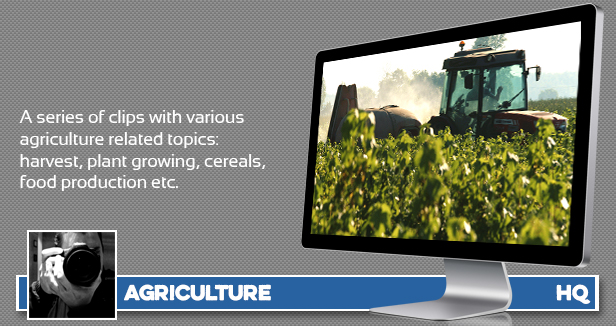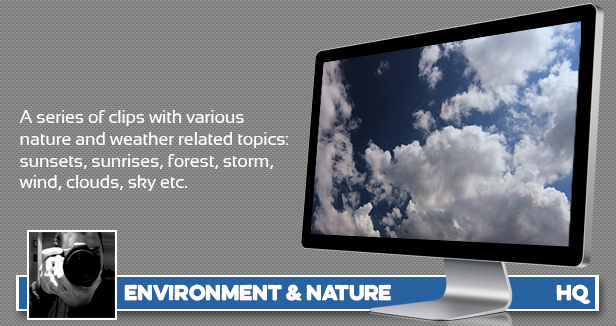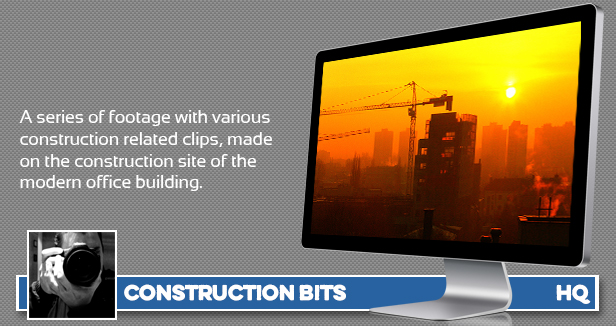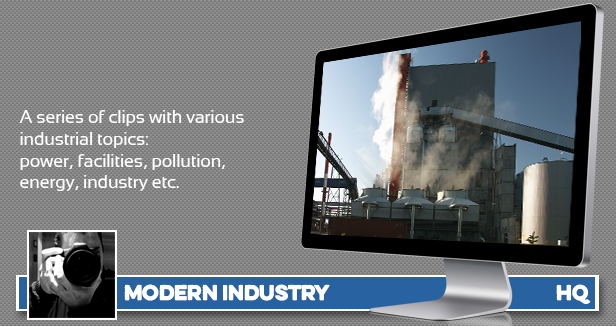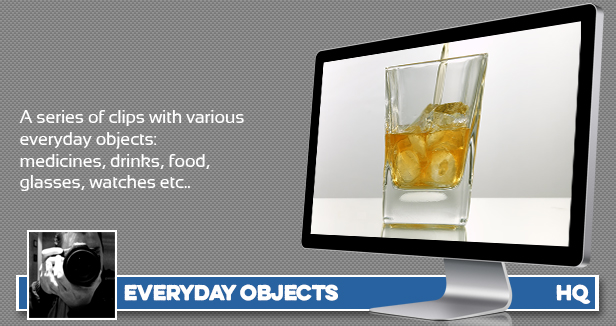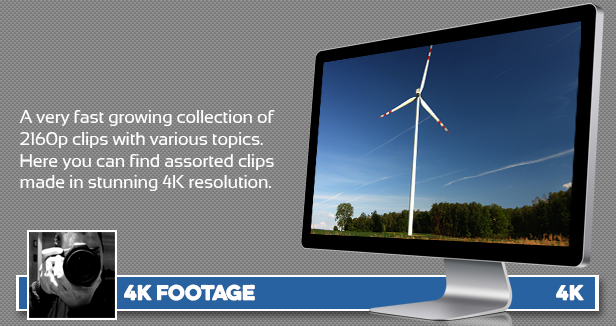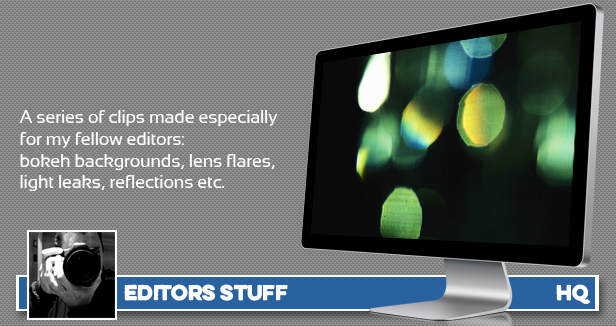 Offer for Envato creatives
You can use my footage in your projects. If you need something special just contact me.
Contact me
You can contact me anytime you want via the Envato email widget.
Special inquires
Can't find what you need? I have a dozens terabytes of footage in my archive, and I will gladly prepare a clip for you. Feel free to ask me via e-mail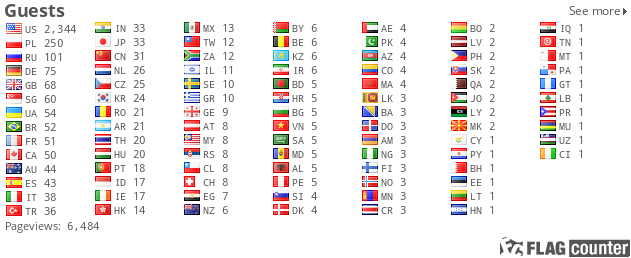 Public Collections
View All Collections