Simply professional | Think corporate? Think copo ariefputra
Hello world!

This is the first time i introduce myself after years in videohive. My name is Arief Putra, but it will be so nice if i have something catchy for you guys to remember. And there we go, "COPO".


Because from now on, i will focused on making corporate after effects template.

I love something simple and clean, as you guys can see on my portfolio here. Because i think, the key to impress your audience is to keep it simple and make them simply understand it. And it works!

I always try to make a video tutorial to make you easier to edit the project. And more than that, i try to simplified the project i made.

It's important for me to keep the quality of my video stay controlled. And it makes all my template clean unlike the others.

Thank you so much for all of you who bought my items! And it's so nice to hear you all loved it.
My Portfolio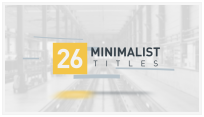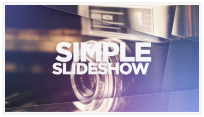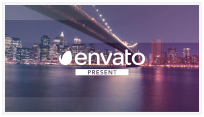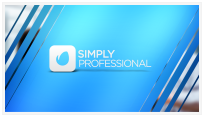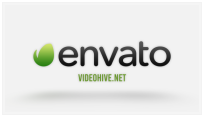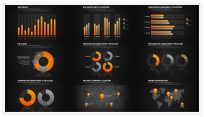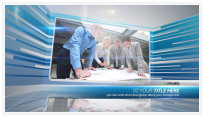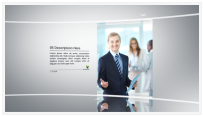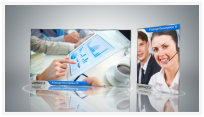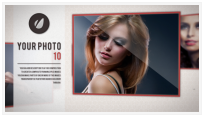 Public Collections
View All Collections