Corporate Profile Video
Corporate video package, a wrap package that holds everything you need for any corporate presentation. One solution for all your needs.
Crafted nicely by well known author ariefputra (COPO).
Build perfectly for you video presentation, timeline presentation, testimonial, photo presentation, business presentation, company profile, SEO company promotion, marketing website / company / service promotion, online Marketing, social media marketing intro, internet marketing company video, software company video, corporate presentation, broadcast video promo, product demo, company timeline, annual report, pitch presentation, regular presentation, and any kind of professional purpose presentation.
Edit everything easily with complete video tutorial.
Buy Now.
Features
100% After Effects
For photos and videos
After Effects CS4, CS5, CS5.5, CS6, CC, CC 2014, CC 2015
Full HD 1920×1080
59.94 fps & 29.97 fps
No plugins required
Universal expressions, works in any language
Easy to edit
Color can be changed
Detailed video tutorial
You can add as many placeholder as you want, video tutorial is included
You can extend duration with easy steps, video tutorial is included
Font link included in project
Music : The Beginning
Screenshot

Collaborate with MusiCube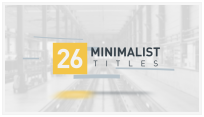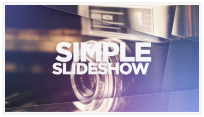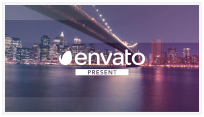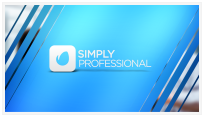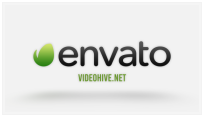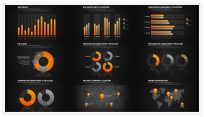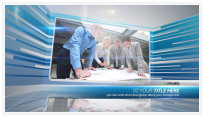 My other projects