Waterfall #2
Very long, wide, slowmotion shot of a waterfall in the mountain forest at dawn with reflections on the water.
Clip Details
Original Recording Format: 1920×1080
Framerate: 96 fps
Output Format: Full HD 1920×1080
Output Video Codec: H.264
Camera: Panasonic GH4
Audio
There is an effect sound included with the clip.

In my very fast growing collection of clips you will find many nature related footage—check this out.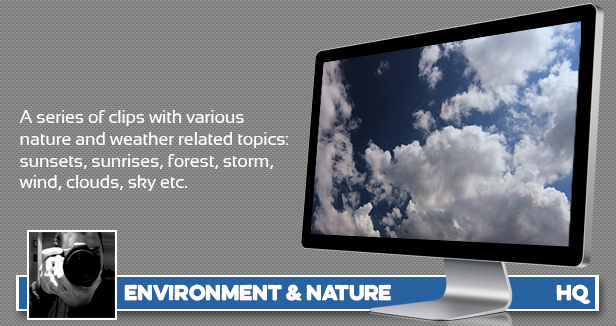 Usage
You can use my royalty-free footage as a b-roll in various projects: documentary, reportage, videoclip, music video, corporate movie, promo video, corporate communication, advertising, commercial, news coverage, tv programme, and many more. Just click here to dig my whole portfolio section for the best royalty free footage for your projects.

Bestsellers
Below are links to the selected portfolio items, most appreciated by the buyers, sorted by a main topic.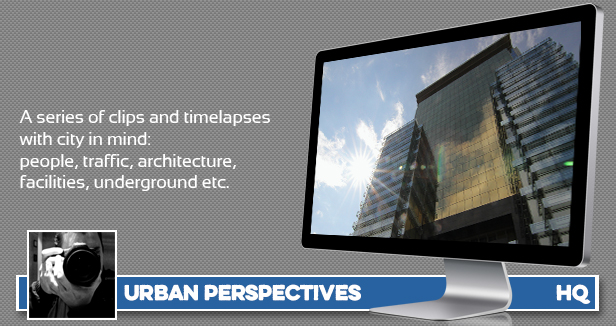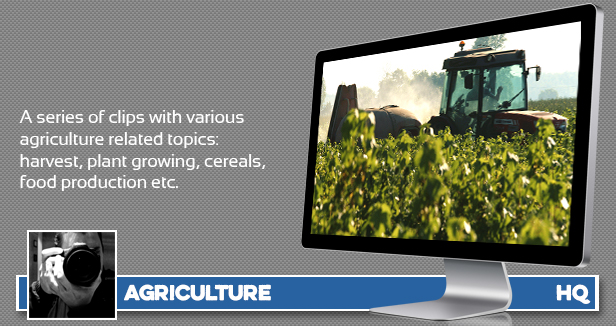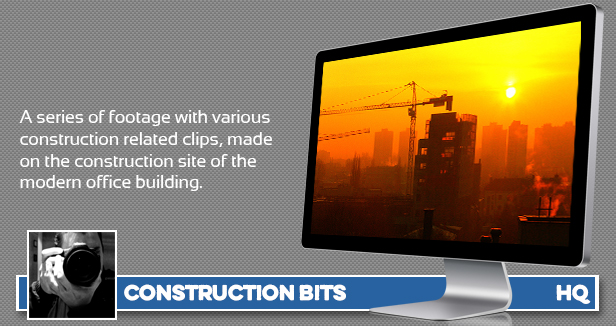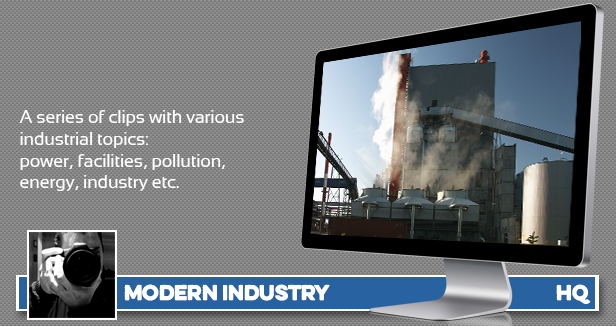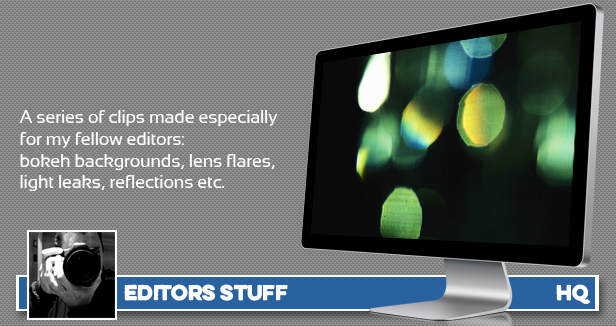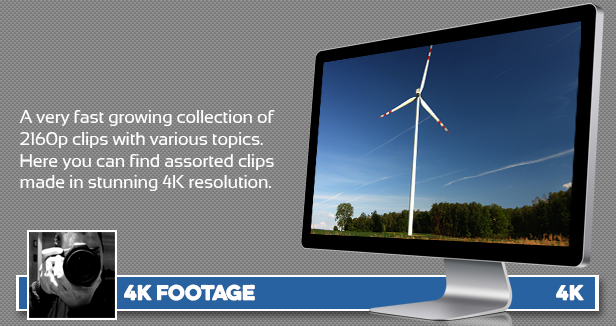 Custom clips
Can't find what you need? I have a dozen terabytes of clips in my archive, and I will gladly prepare a clip for you. Feel free to ask me via e-mail
Topics covered
4K arid arise artesian atmosphere blue bubble bubbles canyon careless cascade cavern clean clear cold cool day dawn documentary drink drinkable drop drops environment environmental europe exterior exposure fall falling fizz flare flow flowing fresh freshness global green gurgle gurgling gushing health healthy healthful illuminated lake landscape lens light medium mineral mist modern mountain natural nature outdoor people pour pouring pure rain ray rays real reality reflection relaxing renewable reportage river rock sharp sea sierra sky source sources splash spout spring stone stream substance summer summit sun time tree trees trickle trickling trough UHD underground vintage vivid water waterfall weather well wholesome wide wild wilderness wood woodland