Soccer in Russia 2018
Get ready for the World Cup Championchip!
• FRESH NEW STYLE! • 4K (3840×2160) – Full HD (1920×1080)
• Instagram, Snapchat, Facebook, Messenger, WhatsApp READY (1080×1920)
• 4 Lower Third Version included!
• Day and Night Scenery, Easy to Customize!
• Fully Customizable Jerseys, Players, Banner Ads
• No plugins required
• Detailed Video tutorials with Voice Over
• After Effects CC 2014 and above
• Music Tracks:
Drums Logo by mode-records
https://goo.gl/wtaM4W
Driving Indie Rock by DelicateSound
https://goo.gl/VQD9Nu

UPDATE LOG
You have already bought the "Soccer"? In order to get the latest version please re-download the project file. 

Simply go to your profile page and click the "Downloads" tab.

Update – 06/18/2018
Since Adobe will no longer support some older Quicktime formats with After Effects CC 2018 we did the neccesary changes to the template to fix that issue.
PLEASE RATE
If you like our work, let us know and rate this project. Thanks for your support!
WE ARE THERE FOR YOU
If you have any questions or suggestions, please don't hesitate to e-mail us at SUPPORT@SNOWCAKESTUDIOS.COM

GOOD LUCK AND LOTS OF FUN WITH YOUR PROJECT!

Your snowcake team

https://www.snowcakestudios.com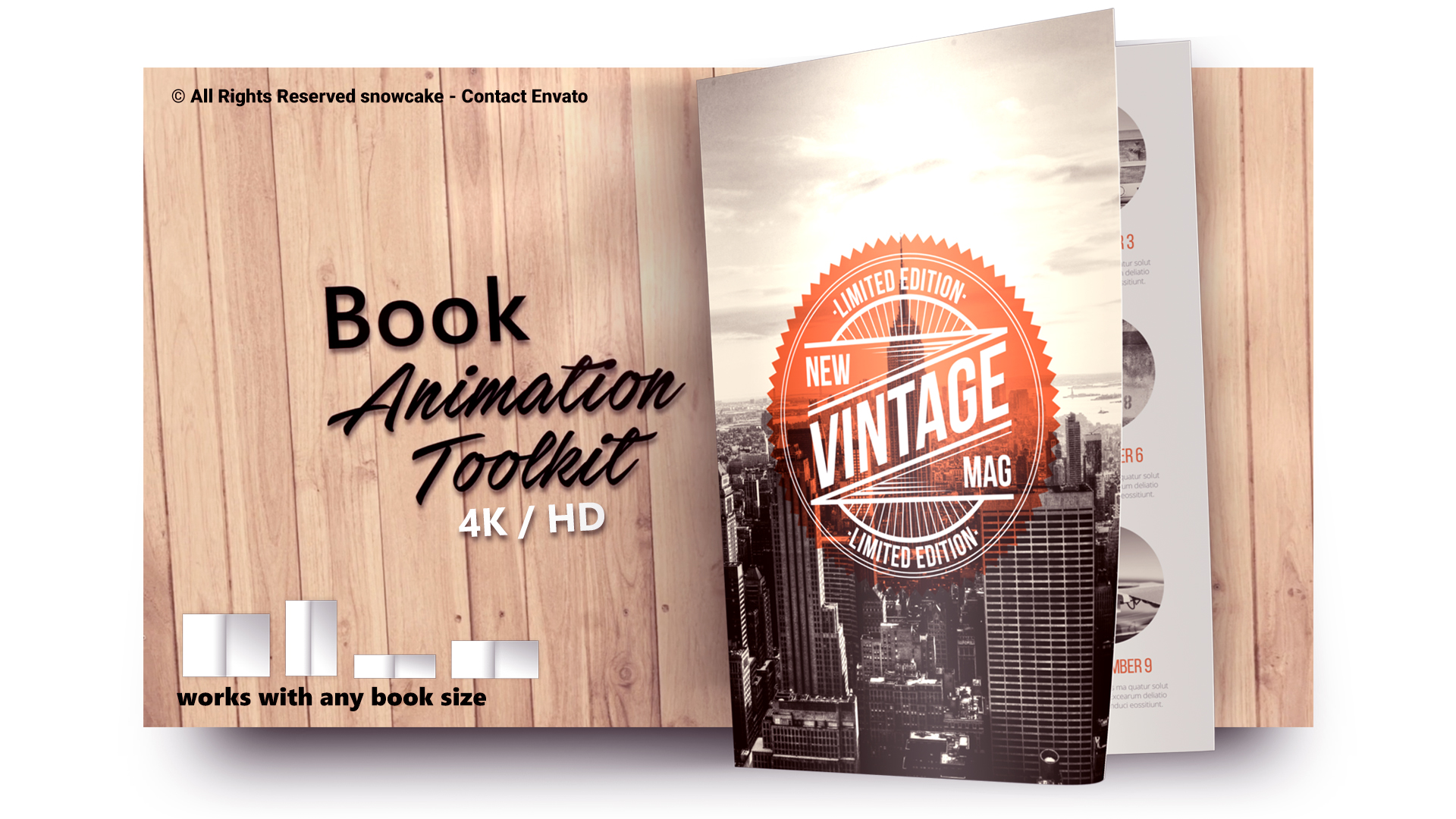 PROFESSIONAL MOCKUP FOR DESIGNERS OR ARTISTS

FEATURED PROJECTS
PORTFOLIO