Creative Cake Just For You!
Snowcakestudios
Snowcakestudios is one of the leading authors on Videohive since 2013. We are a team of passionate digital media professionals, specialized in animation, visual effects and illustration.
Since 2013 we create motion graphics, 3D character animations, illustrations for international corporations and businesses, filmmakers, advertising agencies and TV channels.
Under our brand snowcake we offer professional After Effects templates for startups, freelancers, non-profit organizations as well as individuals.
Support
In case you have a question please do not hesitate to contact us. We will answer your email in short time and respond to any question you might have. Please use the contact form on the right ->
Latest News

We are very proud, that our template has been used for the new American AMC Networks/Shudder TV Series "Creepshow". Now it's official – there will be a Season 2 and 3 and again they are using our template for this amazing TV Show.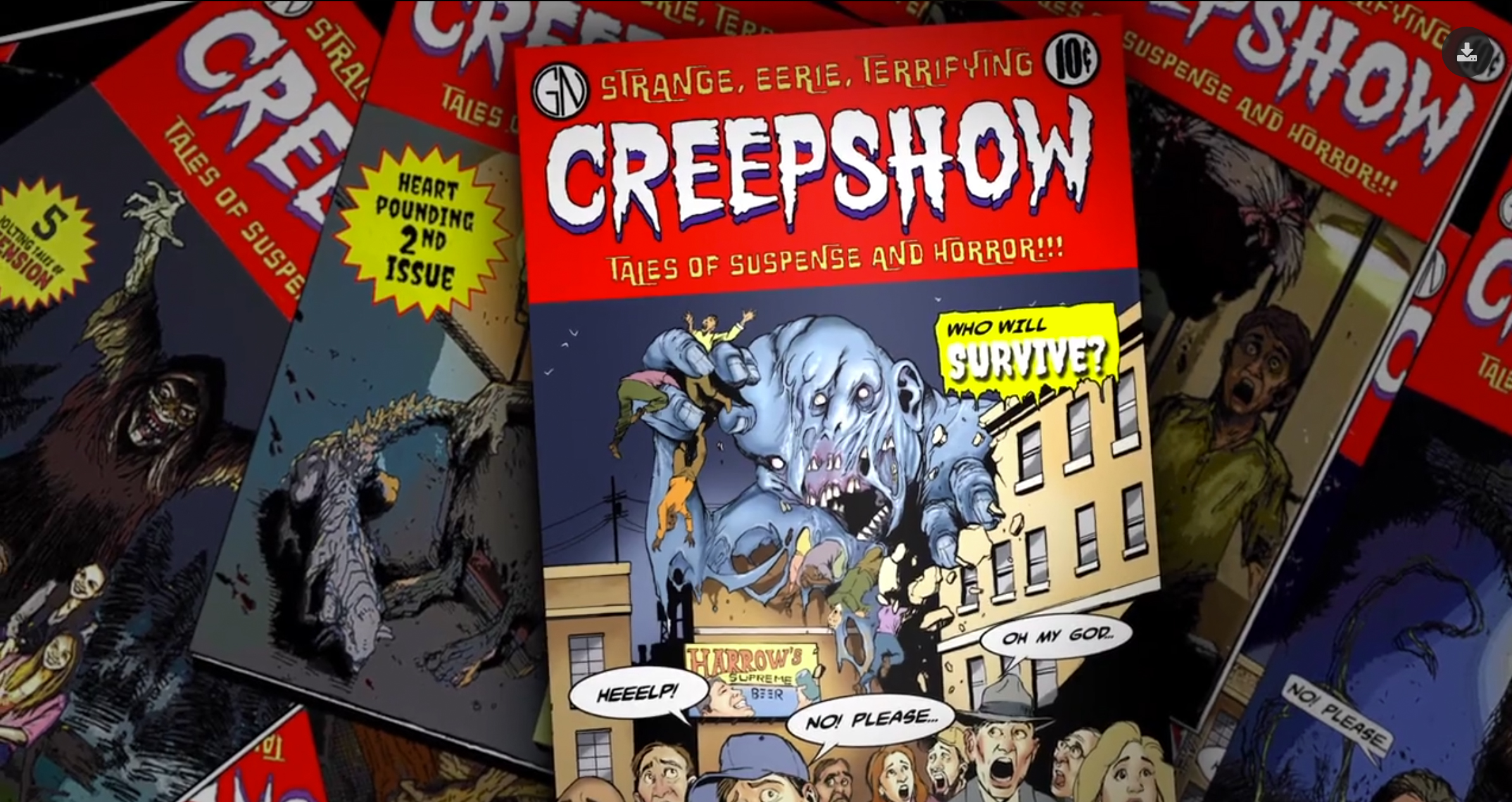 Public Collections
View All Collections