Do you want us to customize this project for you? Just contact us through our profile page.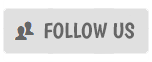 You can find similar projects in our "Sports in Motion" collection. Some of them are shown here below: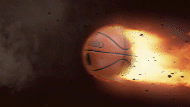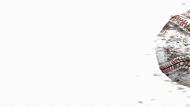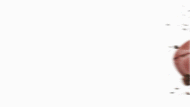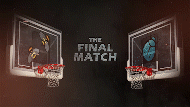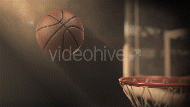 This is our Soccer Fire Logo Reveal. A burning soccer ball featuring your logo is revealed in a dramatic/cinematic way, burns the NET of a goalpost and finally reveals your Logo or Text (Version 1). An alternative and simpler Version is also available, without the goalpost. The project is fully editable, with more than 26 Expression Controls. Five (5) presets are included for each version. You can find more details and screenshots here below:





The project contains:
Two (2) AE Project Files (CS4 and above compatible).
One (1) Presets folder with ten (10) Preset CS4 AE Project Files (Five (5) for each version).
PDF Tutorial.


No plugins required.
Very easy to customize.
Music track is not included. It is called "Epic Industrial Logo Intro" made by guitarsstate and can be found here.
Alternative Music track is not included. It is called "Rock Logo" made by Magnesid and can be found here.
Music track at the end of the preview video is called "Indie Rock Logo" made by CoGunAudio and can be found
here
.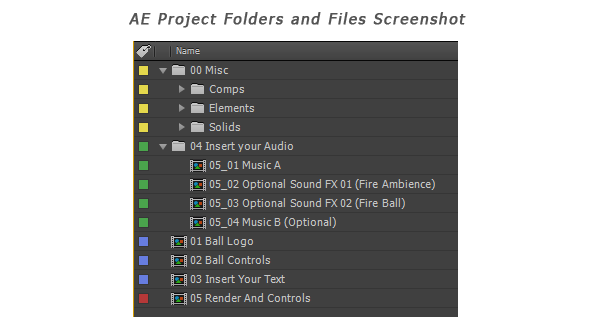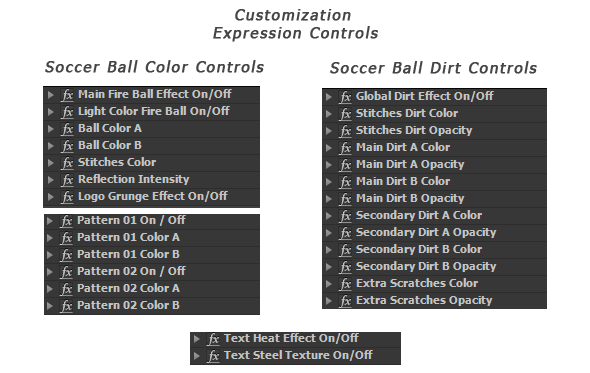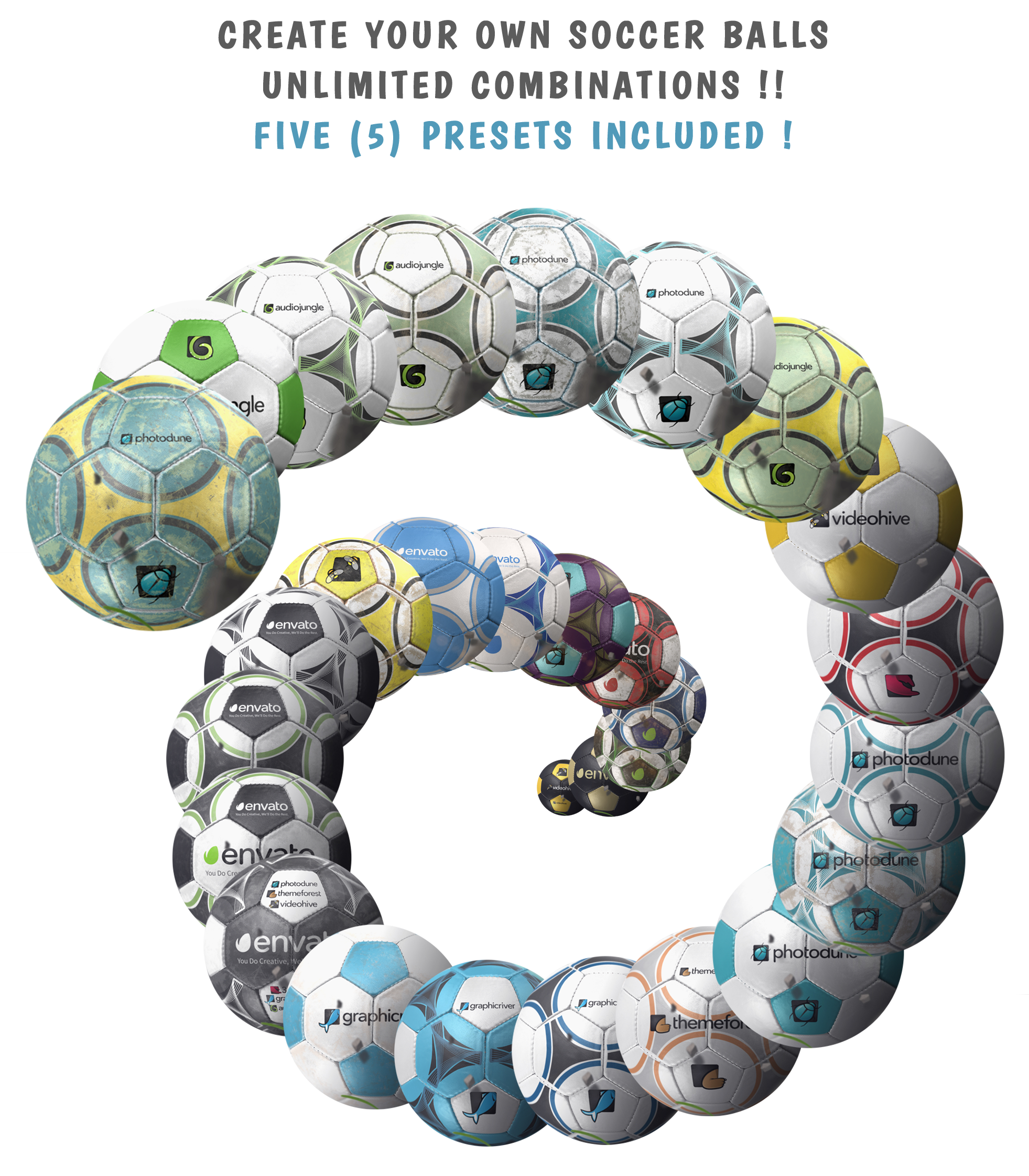 763.0 Mb Project Files Folder 039.2 Mb Presets Folder 003.7 Mb Soccer Ball Fire Logo Version 1.aep 003.6 Mb Soccer Ball Fire Logo Version 2.aep 005.2 Mb Tutorial.pdf




fire, logo, epic, fireball, he is on fire

Videohive Project Code: 21373028 | Renda Project Code: V023