Do you want us to customize this project for you? Just contact us through our profile page.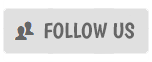 Please find similar projects in our "Sports in Motion" collection. Some of them are shown here below: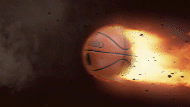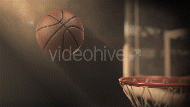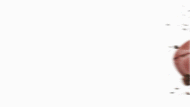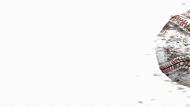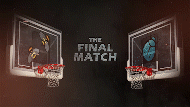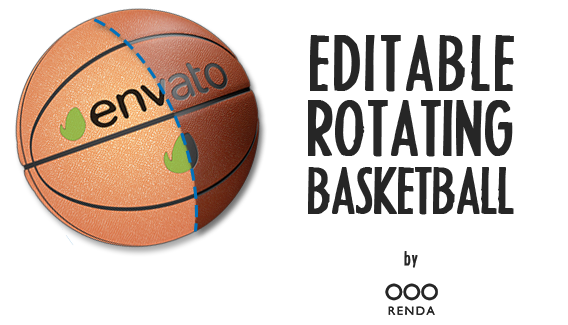 This project includes two (2) AE CS4 Project files, with which you can create your own customized seamless loops of a basketball, in a realistic and a comic version. The basketballs are fully editable and can be used to create transitions, logo reveals, backgrounds etc.





The project contains:
Two (2) customizable AE Project Files (CS4 and above compatible).
PDF Tutorial.


Alpha Channel is included.
No plugins required.
Very easy to customize.
Audio of Preview Video is available here.
Font used on preview video is available here.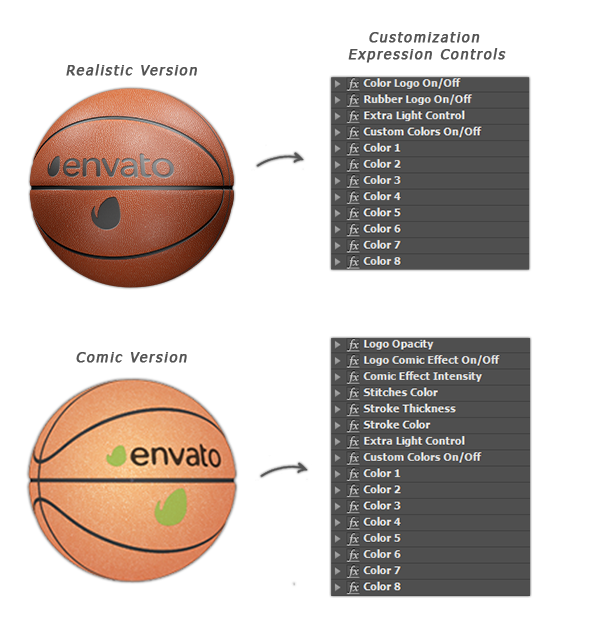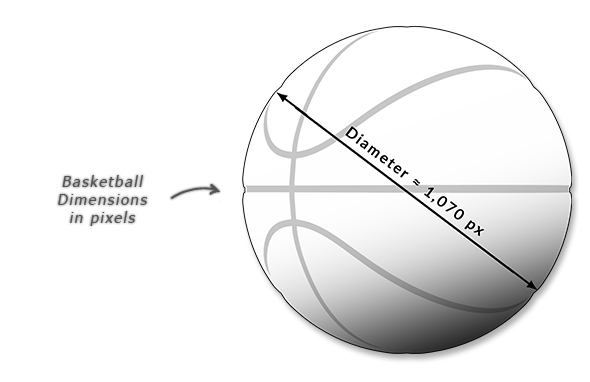 722.0 Mb Project Files Folder 001.9 Mb Realistic Basketball.aep 002.2 Mb Comic Basketball.aep 004.3 Mb Tutorial.PDF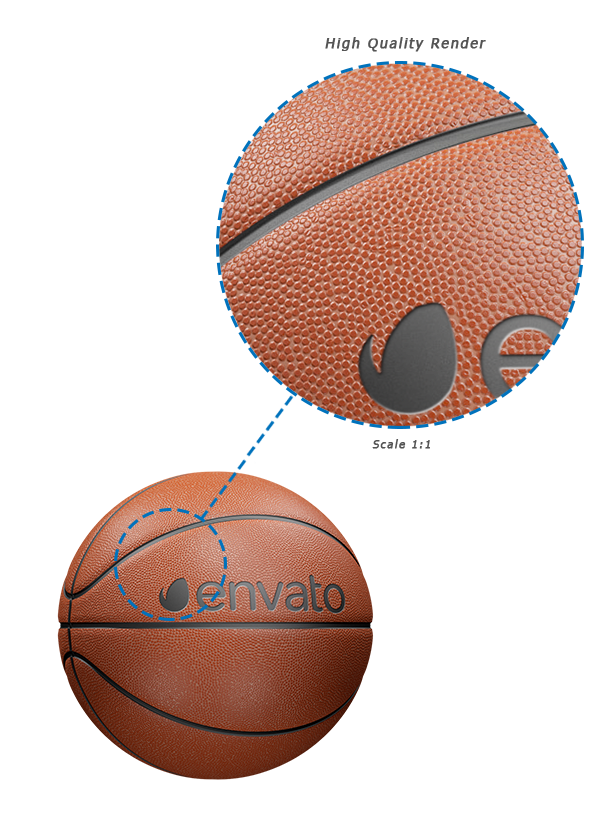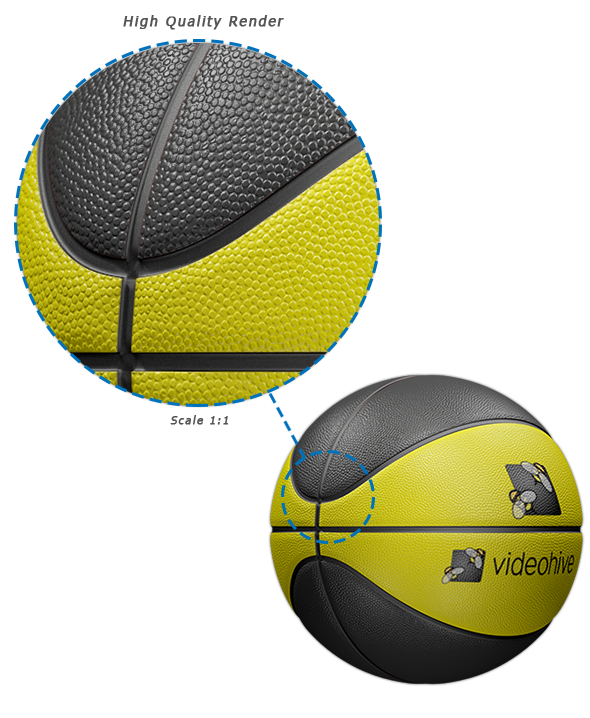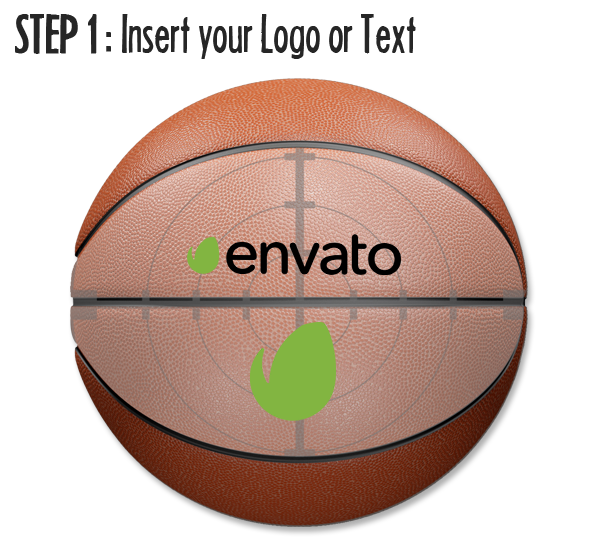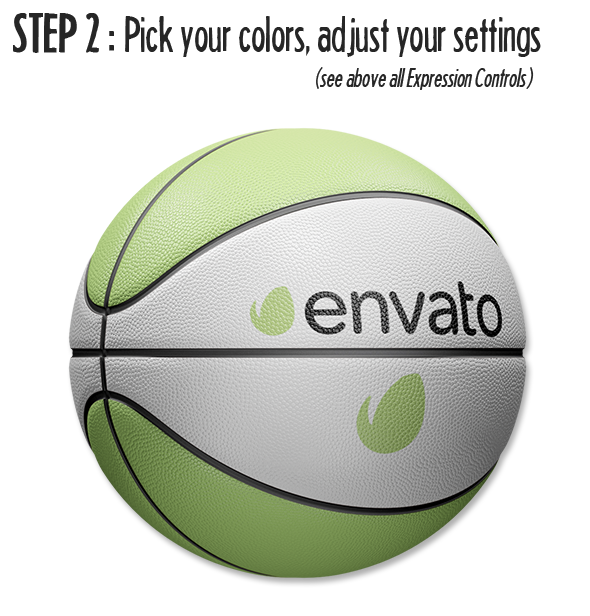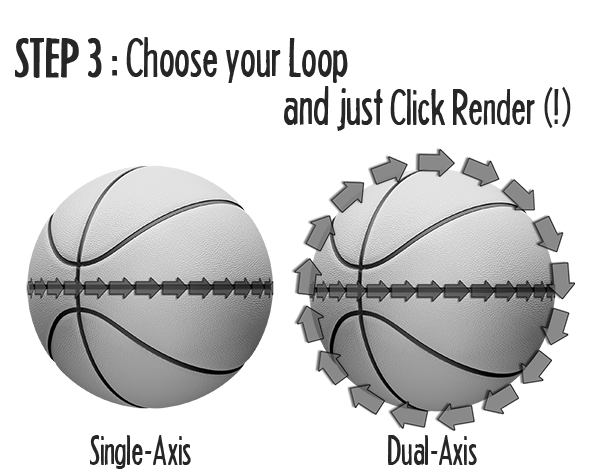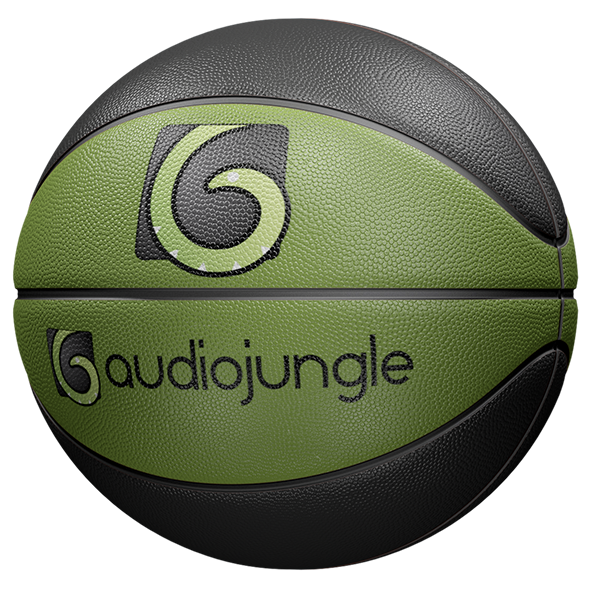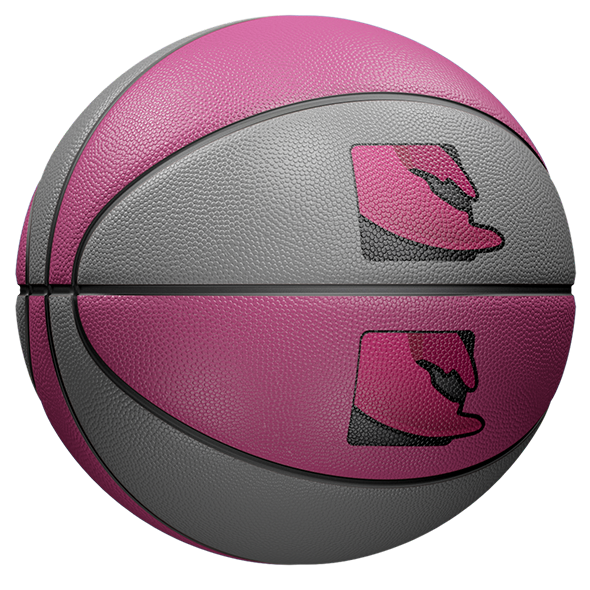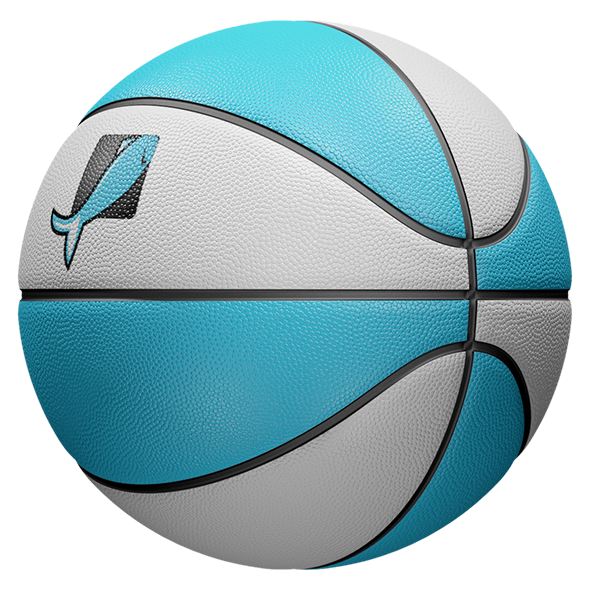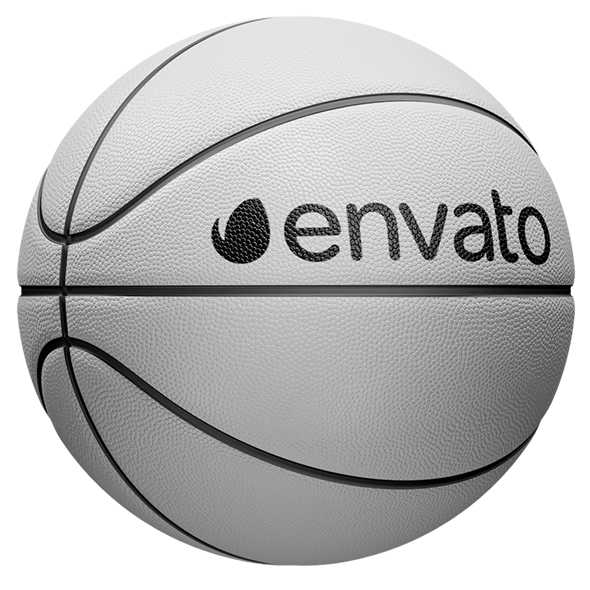 Videohive Project Code: 16230594 | Renda Project Code: V004

mock-up, mock up, template