Industry series of clips—Smokestack #1
Long, slow motion, close-up shot of a smokestack of the big heating power plant. There is a lot of white smoke on the deep blue sky coming out the chimney.
Clip Details
Original Recording Format: ProRes 1920×1080
Framerate: 120 fps
Output Format: HD 1920×1080
Output Video Codec: H.264
Camera: Blackmagic Design Ursa 4K

In my very fast growing collection of clips you will find many industry related footage—check this out.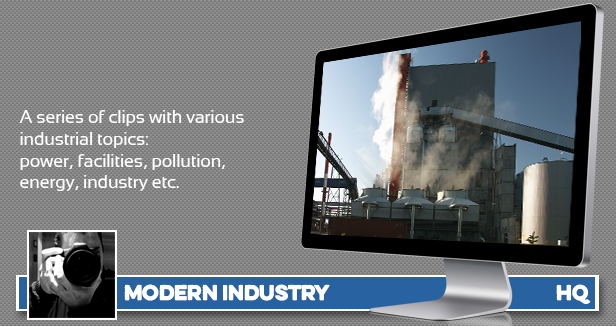 Audio
The natural sound is included with the clip.
Usage
You can use my royalty-free footage as a b-roll in various projects: documentary, reportage, videoclip, music video, corporate movie, promo video, corporate communication, advertising, commercial, news coverage, tv programme, and many more. Just click here to dig my whole portfolio section for the best royalty free footage for your projects.

Bestsellers
Below are links to the selected portfolio items, most appreciated by the buyers, sorted by a main topic.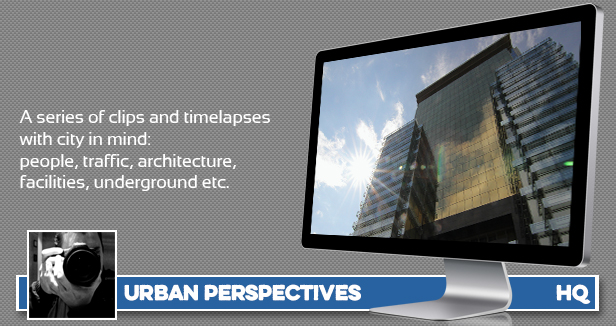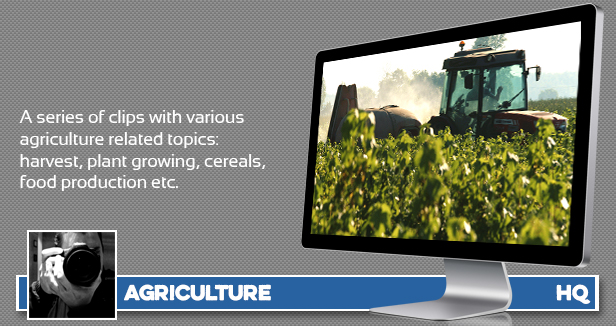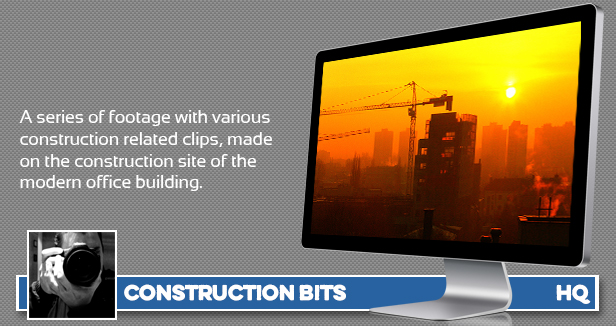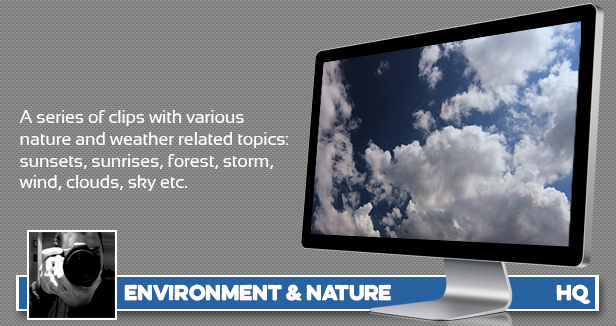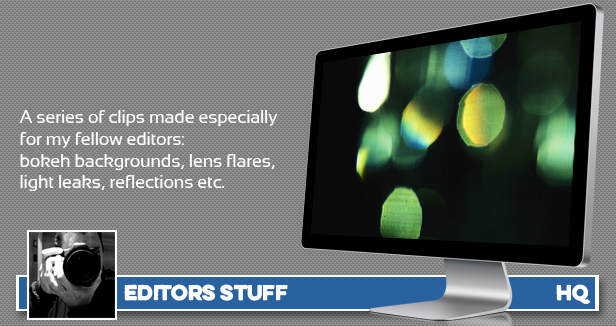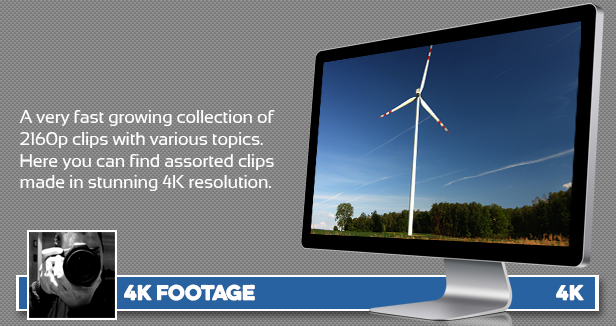 Custom clips
Can't find what you need? I have a dozen terabytes of clips in my archive, and I will gladly prepare a clip for you. Feel free to ask me via e-mail
Topics covered
4K, air, burn, business, carbon, chemical, chimney, climate, coal, co2, complex, contamination, corporation, current, damage, destruction, ecology, electric, electricity, emission, energy, environment, factory, fossil, fuel, gas, gasoline, generate, generator, global, hd, industrial, industry, nuclear-plant, plantpower, plug, pollute, pollution, power, radioactive, sky, smog, smoke, smokestack, station, technology, time lapse, time-lapse, tower, turbine, ultra, voltage, warming, waste