Sci-Fi Trailer
"Sci-Fi Trailer" is dynamic Animation made in After Effects CS3 in HD(1280×720)
Attention: required plug-ins are Trapcode Particular v1.5 and Red Giant Knoll Light Factory v2.5
Trapcode Particular is prerendered for these who not have Particular,but the original layers are still there.
Compositions very easily customized , insert text, change fonts.
Text Instructions.
Helpful Full screen Video Tutorial.
36 seconds long.
The font are free(included link).
The Audio is also not included in the project files,but if you want it, send me a message and i will show you how to get it.
I Hope You like it
CHECK OUT MY OTHER TEMPLATES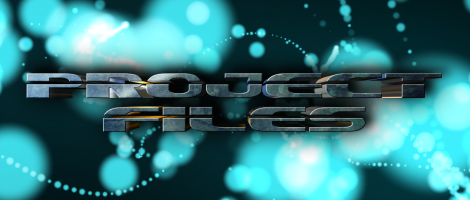 CHECK OUT MY MOTION GRAPHICS FILES