Modern Industry series of clips—Printing House #01
Close-up of the offset printing machine. View from the stack of printed sheets. Original FX sound is included in the main file.
Clip Details
Original Recording Format: ProRes HD
Framerate: 25 fps
Output Format: Full HD 1920×1080
Output Video Codec: photo JPEG
Camera: Blackmagic Design Cinema Camera

In my very fast growing collection of clips you will find various industry related footage.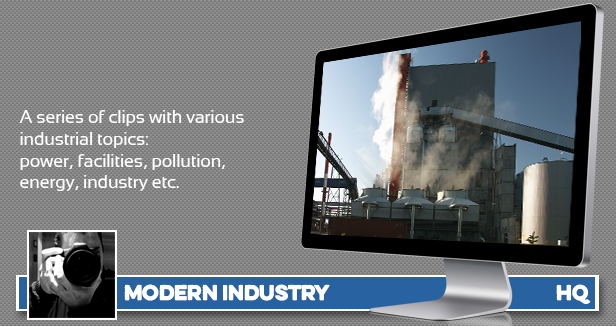 Usage
You can use my royalty-free footage as a b-roll in various projects: documentary, reportage, videoclip, music video, corporate movie, promo video, corporate communication, advertising, commercial, news coverage, tv programme, and many more. Just dig deep in my selected portfolio items below or in my whole portfolio section for the best royalty free footage for your project.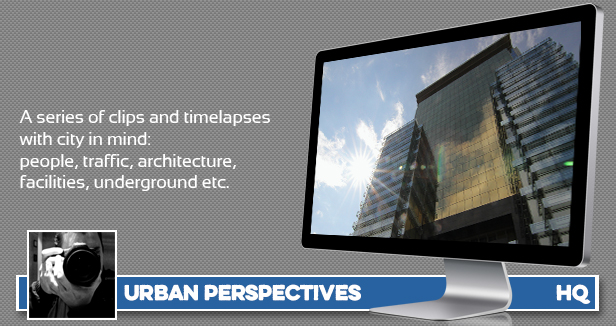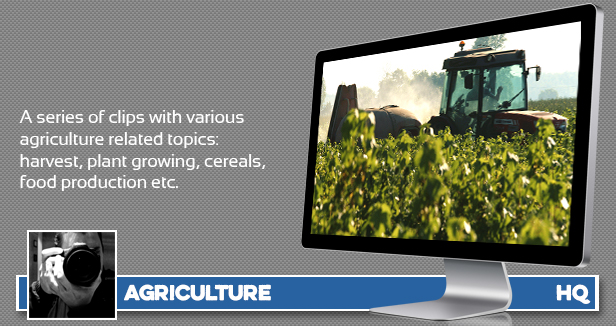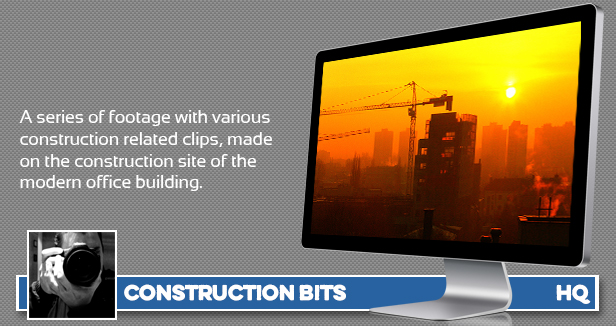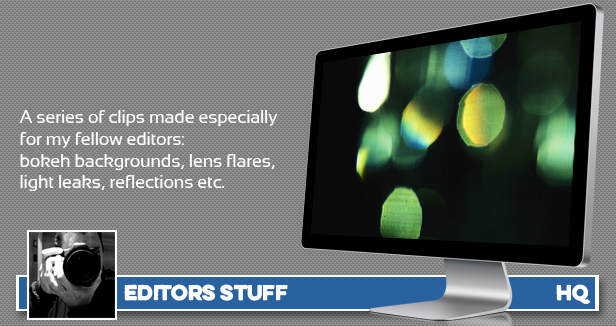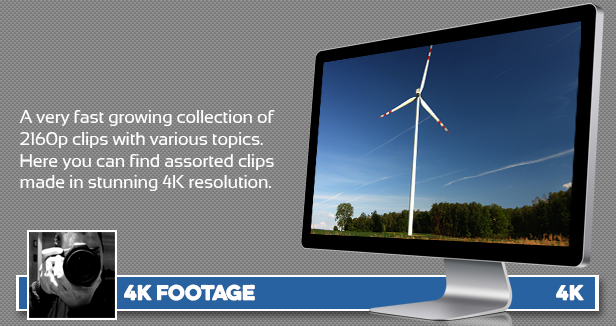 Topics covered
black book books brochure cmyk commerce cyan design designer detail dribble drum dye equipment feeder font house industry journal labor liquid machine machinery magazine magenta leaflet office offset ofset paint palette pantone paper poster press prepress print printing production publish publishing shop stack rollers technology trade work worker yellow
Special inquires
Can't find what you need? I have a dozen terabytes of clips in my archive, and I will gladly prepare a clip for you. Feel free to ask me via e-mail