Hi!
Here is my new project. Its a FullHD CS4 compatible. 6 Placeholder for your videos or pictures. You can use it for presentations, slide shows, product showcases…
Optical Flare plug-in is requirements to change the Flare effect. But, pre-rendered version is also included.
The music and the pictures are just for the preview. If you like the music, contact me via my e-mail address.
I hope you like it.
Please don't forget to rate!
Check out my other projects: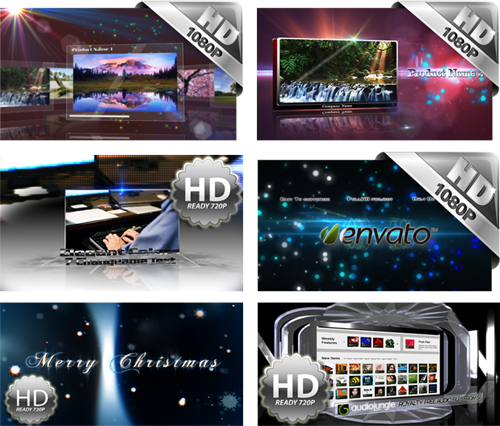 .