Update
V1.6 Update – UHD resolution added , elements changed slightly
V1.5 Update – 5 revealer transition added
V1 Released
Script is Fixed to ignore unreadable file automatically.
Features
After Effect Script Include
Automated Multi Screen Maker
Easy Customization
Resizable Resolution
No plug in Need
Save time to make hundreds of screens
multi usable in other projects
Caution
run script file : RectPos3D (ver).jsxbin, RandomStartTime (ver).jsxbin
script must run on Multi Screen Maker (ver). aep
CS6 and above
Troubleshooting video included
Details
Etc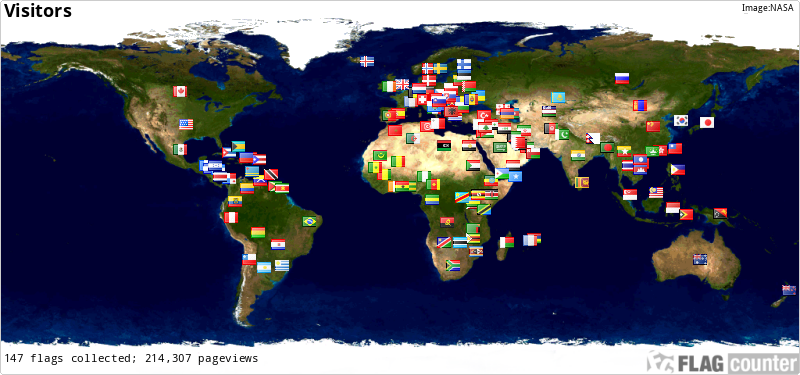 Other Projects
DMCA
All products of motivcraft on videohive may not be distributed on any other website. Any violation conduct is subject to a DMCA notice and copyright takedown.