Editor's stuff series of clips—Isolated Flames Bundle #1
Real flames captured in 26% slow motion.
Clip overview
Set of 4 different flames—from hard fire to the small fireplace. The flames are isolated from the background and saved with alpha channel, so they are transparent. You can use them on top of your edit stack, to composite with your original footage (sample use you can find in the preview file).
Clip Details
Original Recording Format: IPB 1080p
Framerate: 96 fps
Output Format: 1920×1080
Output Video Codec: PNG + alpha
Camera: Panasonic DMC-GH4

In my very fast growing collection of clips you will find other footage made with editors in mind. This is what you can use in your projects to impress your clients, and widen the impact of your edits.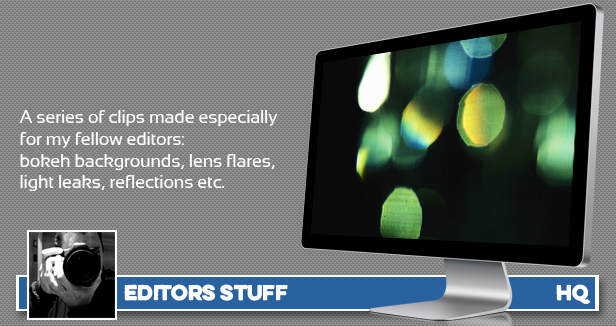 Audio
Audio used in preview is not included with the clips, but you can find it here:

Usage
You can use my royalty-free footage as a b-roll in various projects: documentary, reportage, videoclip, music video, corporate movie, promo video, corporate communication, advertising, commercial, news coverage, tv programme, and many more. Just click here to dig my whole portfolio section for the best royalty free footage for your projects.

Bestsellers
Below are links to the selected portfolio items, most appreciated by the buyers, sorted by a main topic.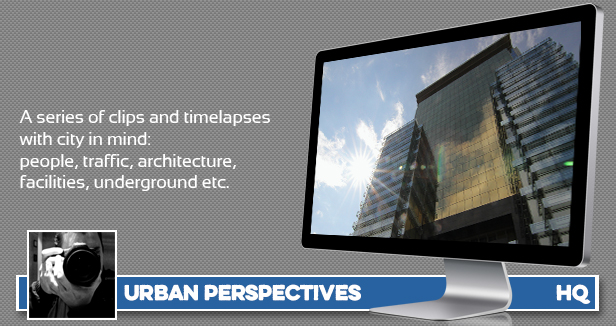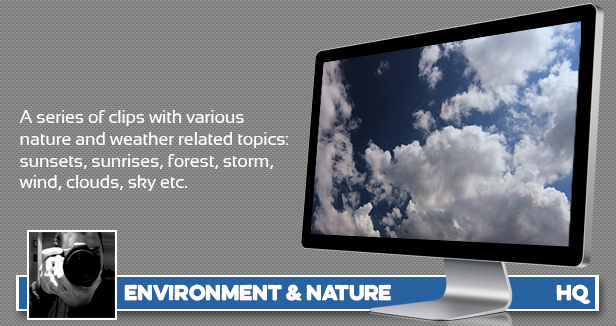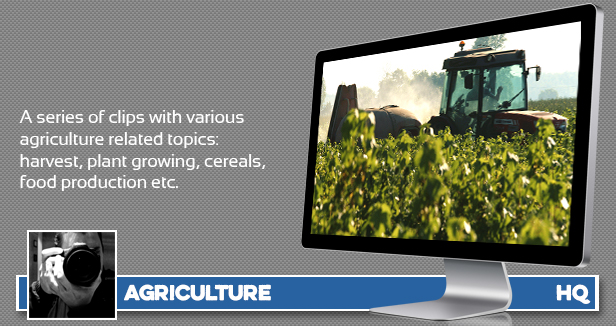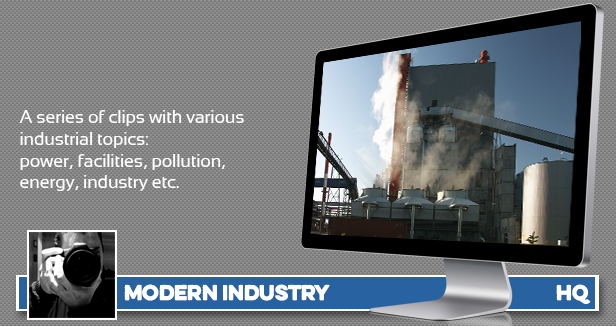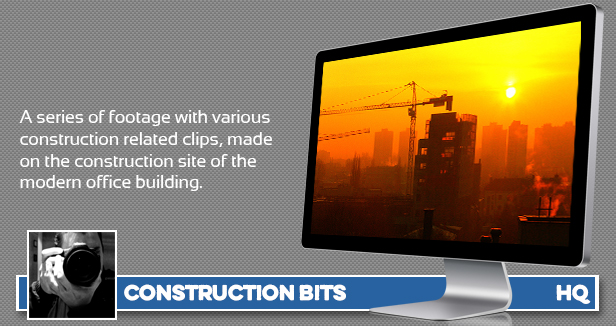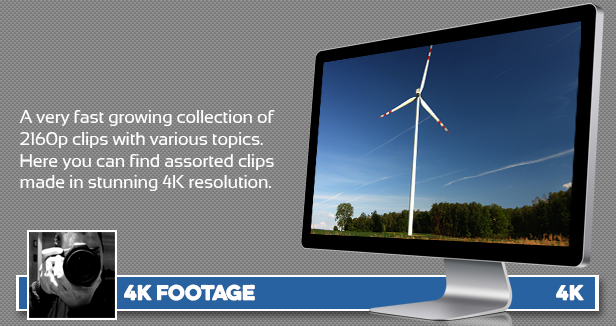 Topics covered
above alpha aperture arson asahi backfire blades blaze bonfire brush bokeh campfire channel close-up cosina cosinon dance europe exposure fiber fire fireball flame flames flare flares flare-up focus fujinon FX GH4 hard HD hexagonal illuminated interior iris isolated layer lens light manual medium modern moves moving natural octagonal organic outdoor overlay prism rainbow raw reflected reflections refraction rounded soft subtle takumar time transparent vintage wide wildfire
Special inquires
Can't find what you need? I have a dozen terabytes of clips in my archive, and I will gladly prepare a clip for you. Feel free to ask me via e-mail