Hot Magma
"Hot Magma" is Animation made in After Effects CS4 in HD(1280×720)
Compositons very easily customized , insert text, change fonts, sizes,colors
6 Placeholders for media, photos and videos.
Text Instructions
Helpful Video Tutorial
The project does not use any pre renderer elements
No extra plugins needed
40 seconds long
footages are not included.
The Audio is also not included in the project files but if you want it, send mi mesage i will show you how to get it.
I Hope You like it
CHECK OUT MY OTHER TEMPLATES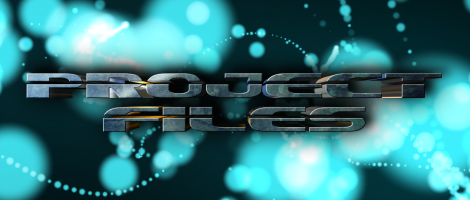 CHECK OUT MY MOTION GRAPHICS FILES