Harvest series of clips #02
Modern yellow harvester on the wheat field with the blue sky in the background. Wide shot from the front straight to the camera. Natural effect sound is included in the main file.
Clip Details
Original Recording Format: AVCHD
Framerate: 25 fps
Output Format: Full HD 1920×1080
Output Video Codec: H.264
Camera: Sony NEX FS-100

In my very fast growing collection of clips you will find many agriculture footage on various topics: harvest, plant growing, environment, nature etc.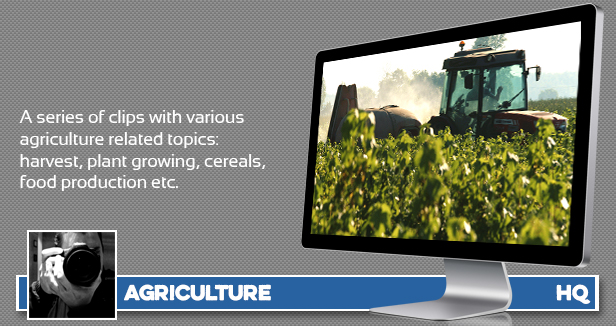 Usage
You can use my royalty-free footage as a b-roll in various projects: documentary, reportage, videoclip, music video, corporate movie, promo video, corporate communication, advertising, commercial, news coverage, tv programme, and many more. Just dig deep in my selected portfolio items below or in my whole portfolio section for the best royalty free footage for your project.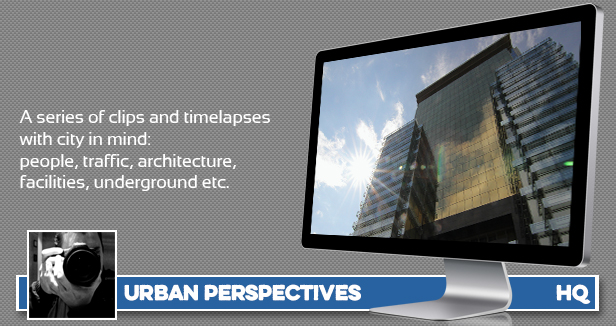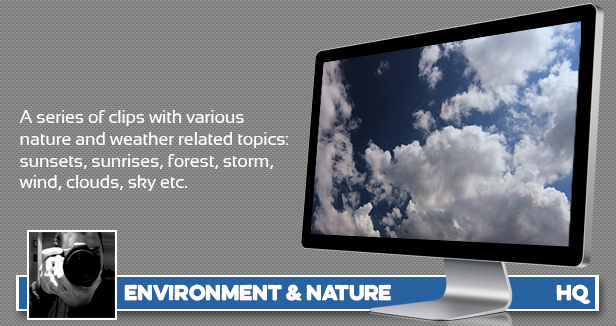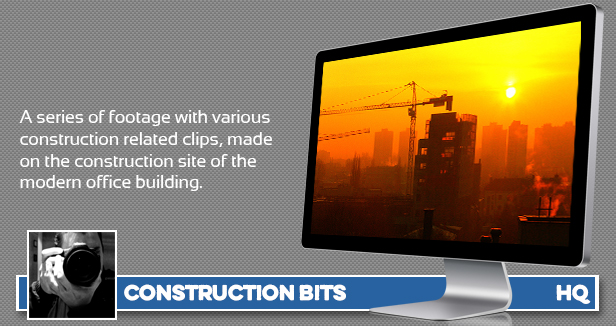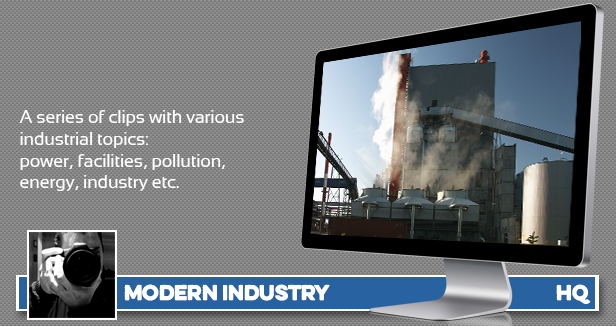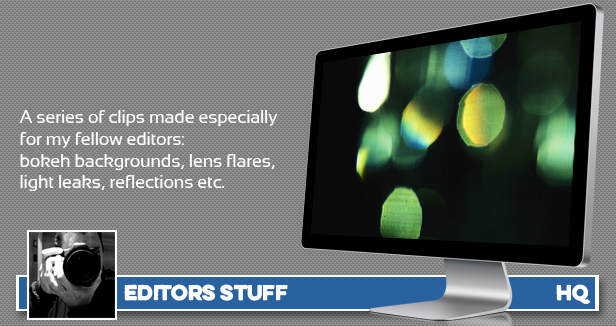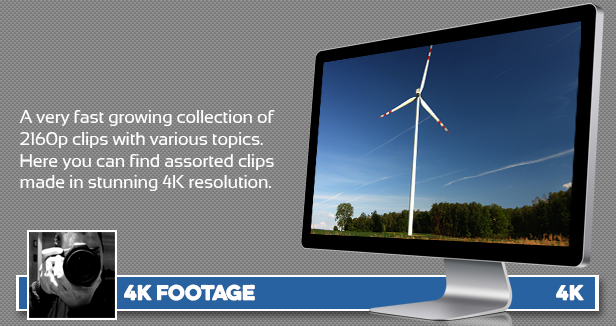 Topics covered
above agriculture bin bread cereal close-up clouds corn cultivation day environment europe exterior exposure farming fast fiber field food grain grass harvest harvester harvesting HD husbandry illuminated lens light malt medium modern nature oilseed organic outdoor permaculture plants rye seed sharp sky soil summer sun sustainability takumar time tractor trailer vegetable water wide wheat weather
Special inquires
Can't find what you need? I have a dozen terabytes of clips in my archive, and I will gladly prepare a clip for you. Feel free to ask me via e-mail