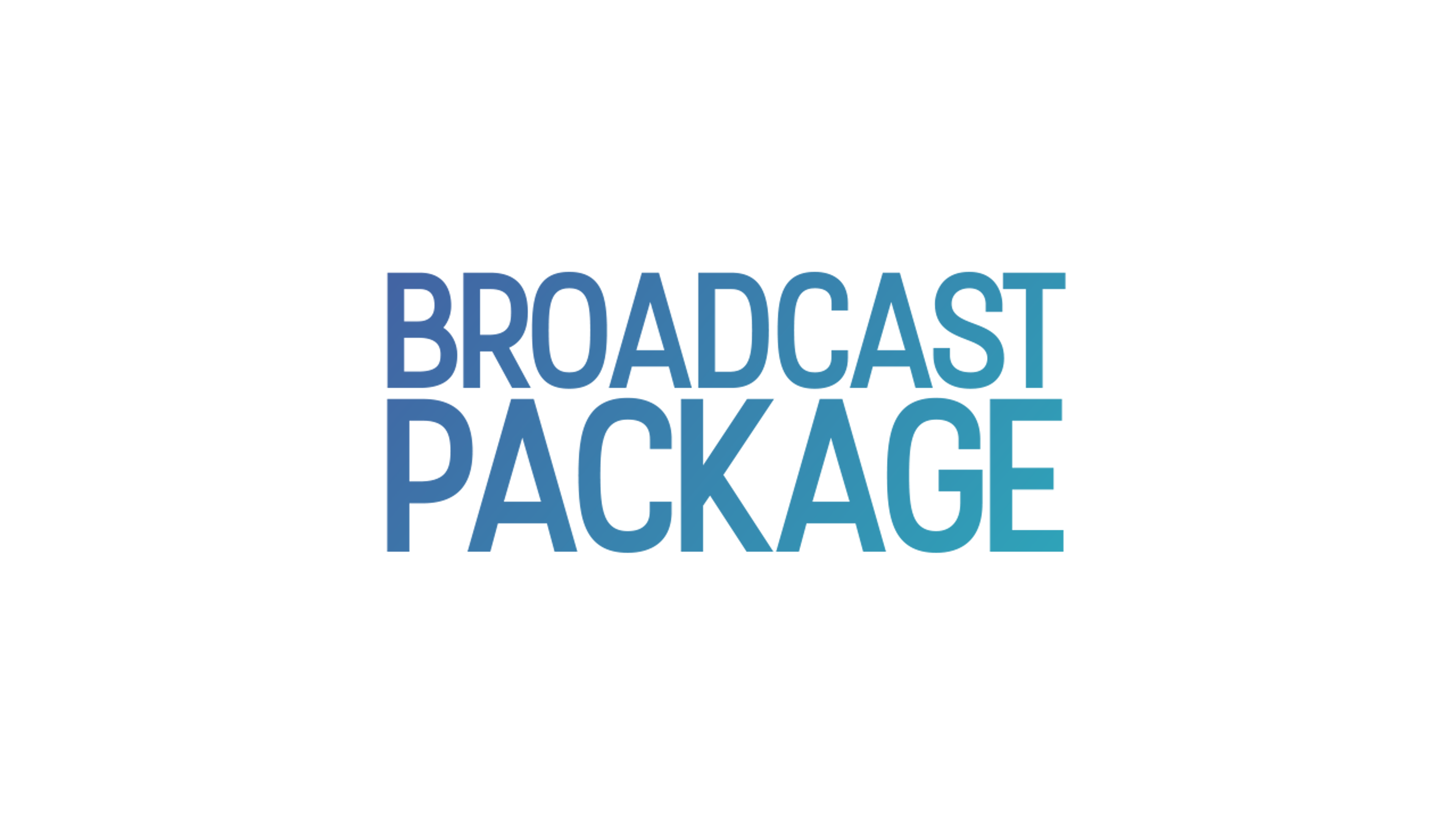 It's time for something clean, smooth and truly creative! This project will help you to create a great broadcast design for your TV or YouTube channel. "Broadcast Package" included 39 scenes that will help you with creating design for your channel.
Basic Features:
100% After Effects
4K Resolution(3840×2160)
Fully Customizable
Super easy to change "IN" and "OUT" animation and scenes duration
No Plugins Required
Modular Design – Create Your Own Timeline
Works With AE CS5 And Above
Universal Expressions (Works With Any AE Language Version)
Without Prerenders
13 Social Icons Included
Easy to edit and change color scheme
Video Tutorial Included
What Awaits You Inside(39 Scenes):
Commercial Breaks (5 Versions)
Bumpers (5 Versions)
End Credits
Info
Logo Reveals (5 Versions)
Lower Third (3 Versions)
Next (Intro, On Screen, Outro)
Now
Promo (Intro, On Screen, Ending)
Social Networks
Sponsored
Time Schedule (2 Versions)
Trailer (Intro, Outro, 3 On Screens)
Transitions (6 Versions)
Two Monitoring
Upper Third (3 Versions)
Music:

Support: If you have some questions, please contact me through my profile page. I always provide quality and timely support. Videos From Preview And Font: All information about videos, photos and font from preview you will find inside archive. All videos and photos used in the preview are authorized for use under Creative Commons License.