Hello, there!
I'm passionated motion designer and video maker from Ukraine.
I create unique and smart stuff that expedite your creativity and workflow.

My style, dynamism and trend-awareness resonate with wide range of creative people, who want to make their content really awesome.

Therefore I create my projects with maximum care and respect for our customers. Making them elegant and easy to use, Im sure that even a person with basic skills in After Effects will receive an excellent result, spending really a little time to customise my templates.

So, lets start creating!


Create badass promo video, using Street Style Promo template.
Street Style Promo – perhaps the most stylish template on Videohive.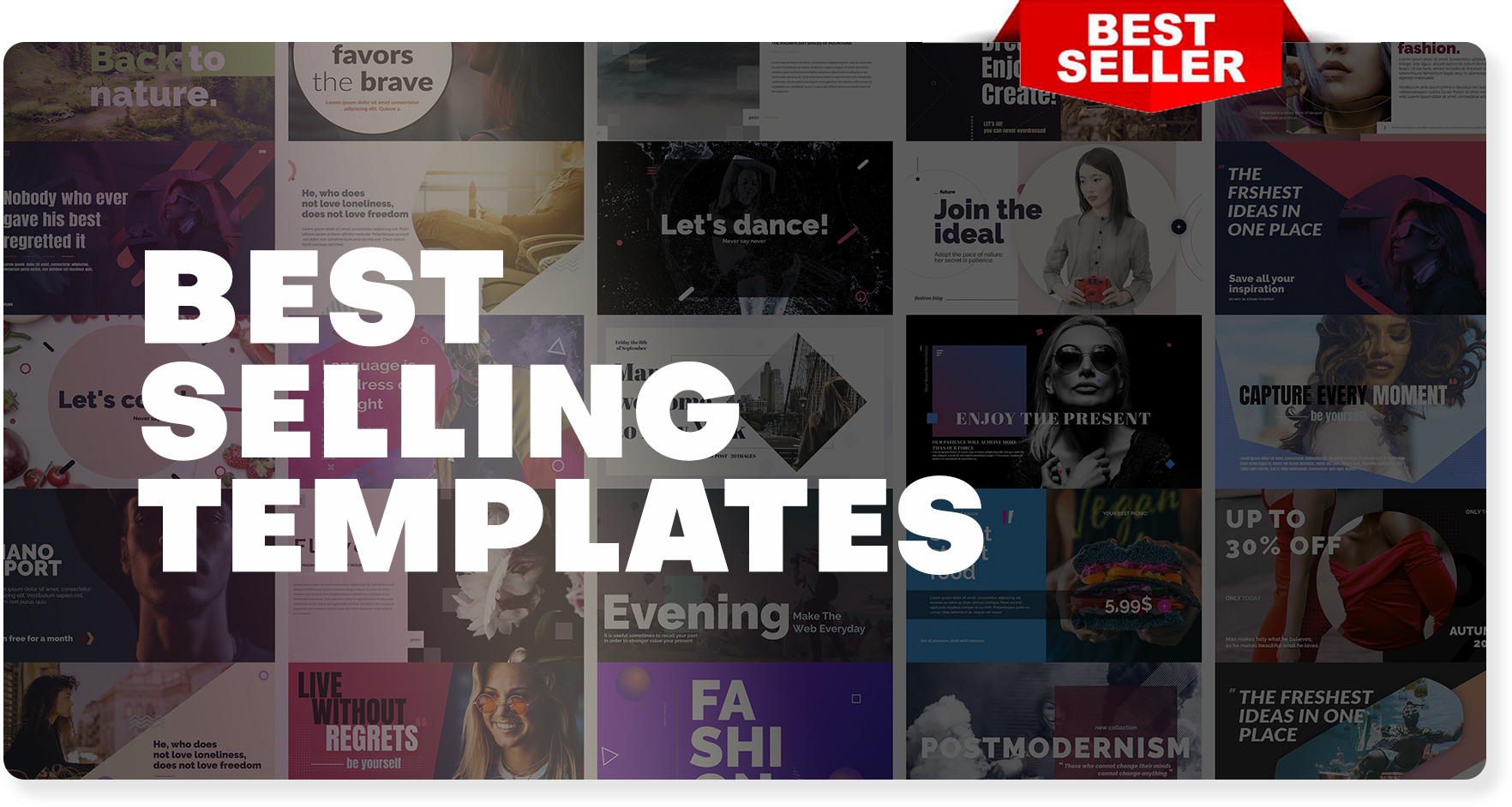 Public Collections
View All Collections