Hi, guys!
My name is Vladimir. I've been working with motion graphics for over 5 years. I have proven track in video production, short films, ads etc., and sometimes I am using my own material this makes my projects creative and unique. All of that allowed me to become an Elite Author on Videohive.

You can see a profile with my works and everyone could find something really cool for yourself here: from a promo video to an anniversary present.

I have plenty of interesting stuff to check: slideshows, openers, promo, night clubs promos, advertisement packages, cinematography. Even with basic skills in After Effects and using my projects you can make an amazing ad video or a memorable gift.

So, sit back, relax, and pick something that you'll really love!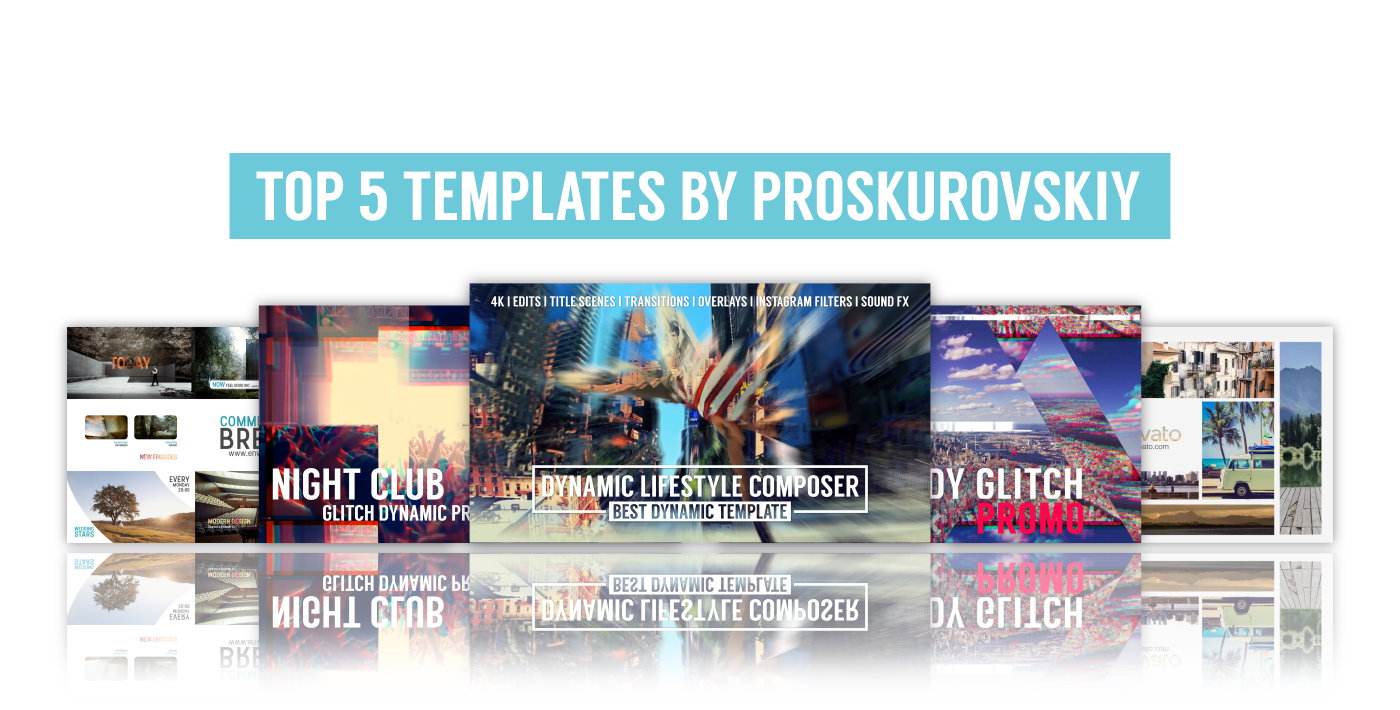 Public Collections
View All Collections