"A Volume Unit (VU) Meter is a device
displaying a representation of the signal level
in audio equipment."
– Wikipedia
This is Adobe After Effects CS5 project which will help you to visualize your music based on it's frequency and waveform. No keyframes or third-party plug-ins are engaged there. Just import your audio file, put musician and song names and you are ready to go! You can upload a rendered video file to YouTube Channel or Your web site (blog) and promote your audio for masses. Or you can use this template for creating outstanding wow-effect by showing it on white screens or LED video panels at parties or other entertaining events.
Features:
For After Effects CS5, CS5.5, CS6, CC (and above);
1920×1080 Full HD;
30 FPS;
No Third-party plugins are required;
Smart Expressions are used;
Real Reel-to-Reel tape animation;
Well organized project with comments and neat layer names;
Friendly User Manual;
If you like this template and it is useful for you – rate it please on videohive.net and share it on Twitter, Facebook, Google +1 or your blog.
Want some Extra? Do you want some extra coins? Become an Affiliate! When a new user clicks your referral link to this template, signs up for an account and purchases an item (or deposits money) via any of the Envato Market sites, you will receive 30% of that person's first cash deposit or purchase price. If they deposit $20 into their account, you get $6. If they buy a $200 item, you get $60. More info: http://themeforest.net/affiliate_program
Thank you and good luck!
Check out the similar templates:
Click on image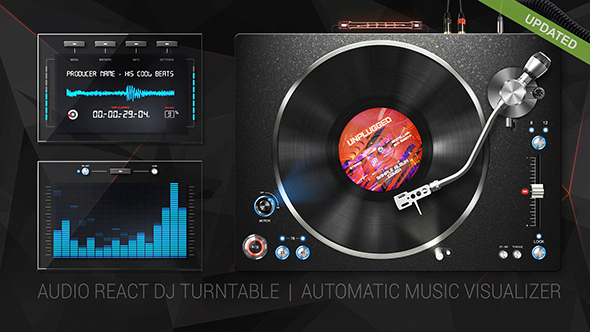 Click on image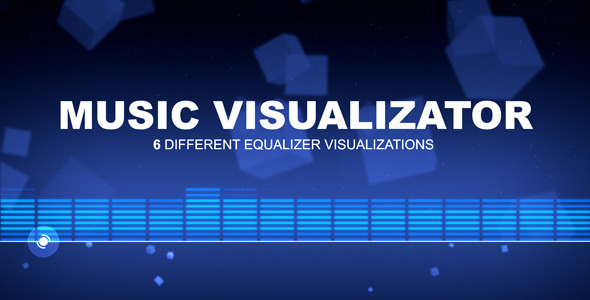 Check out the new template: 'Timeline Constructor':
Click on image