Greetings from ZuzuZa
Hello. My name is Dmitriy Ruban, I am a motion designer/editor in our creative team. We are always trying to make this world little brighter and hope it so.

Feel free to contact me if you have any questions or want some customizing.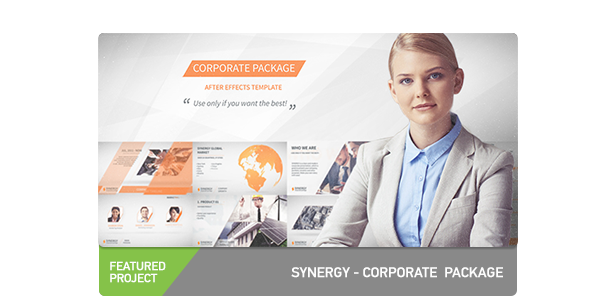 Some great feedback on my files:
Awesome! Easy and very flexible to customize. Very clear structured. Thank you very much for your work!
This project really delivers! The author's support was quick and professional and the flexibility to change colors and customize the images was excellent. Highly recommend this authors work.


Number4 on Synergy – Corporate Presentation Pack
Good design, easy to customize, very kind, reliable and quick support!


YukiAsh on 20in1 Intro Insignias Pack
The compositions are bundled logical which makes it very easy to customize the project. And quite visible that this is a very pretty slideshow


MyrddinDE on Lovely Slides
It's great and easy to customize.


Petewashere on Modern City Guide
Great template and great post-purchase support. I strongly recommend this seller and his works.


tzil_saar on Synergy – Corporate Presentation Pack
Great template! My girlfriend liked the video I created with your template for valtentine's day very much! Thanks a lot! Keep it up!


bonuz on Lovely Slides
Public Collections
View All Collections