WhiteTiger_Production
Professional production of high-quality commercial music to your project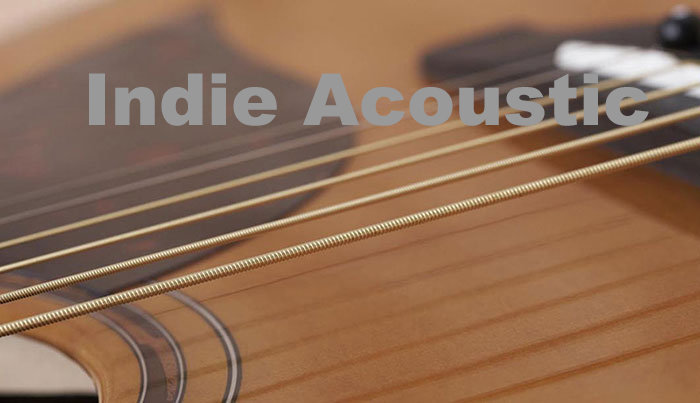 To my customers:
Thank you for choosing  WhiteTiger_Production  your projects! Feel free to send a link to your project. I'd love to see how you used my music. Don't forget to  leave a rating or review when you purchase  – it ensures new buyers that they are getting high quality content and really helps me out in the long run 





-  If You have any question  for/about me or my music, just e-mail me through the profile's contact form. I am always willing to work with you. 

-  If the musical track needs to be modified  (to make longer, shorter, to accelerate or be slow, replace the tool and so on), also write to me, and we will discuss this question!
Public Collections
View All Collections