Customization service work 24/7. Write to e-mail or request on WWW.VFXGRAPHIX.COM

VFXGRAPHIX it's a full-service design firm with a trending after effects templates, customization services for your logo and high quality stock videos. My name is Alex, I'm the main representative of the VFXGRAPHIX. I've been a VFX/3d motion designer for more than 10 years. At this moment I am proud to present my works on videohive with an incredible amount of flexibility and quality customer support. Get these amazing templates and elevate your video projects for amazing level! If you need more projects and services you can visit our website:
www.vfxgraphix.com
You can also message me via my email:
alexelement3d@gmail.com
Thanks for visiting!
Trending Items: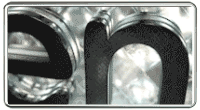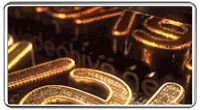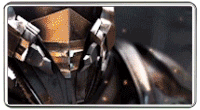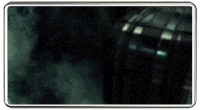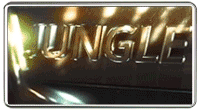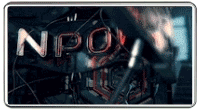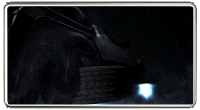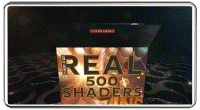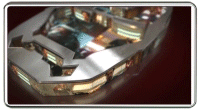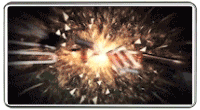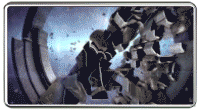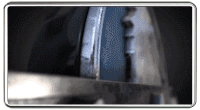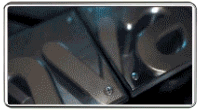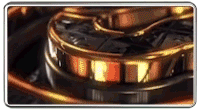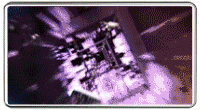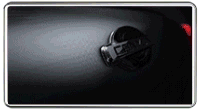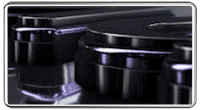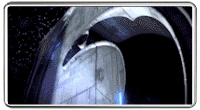 Feedback: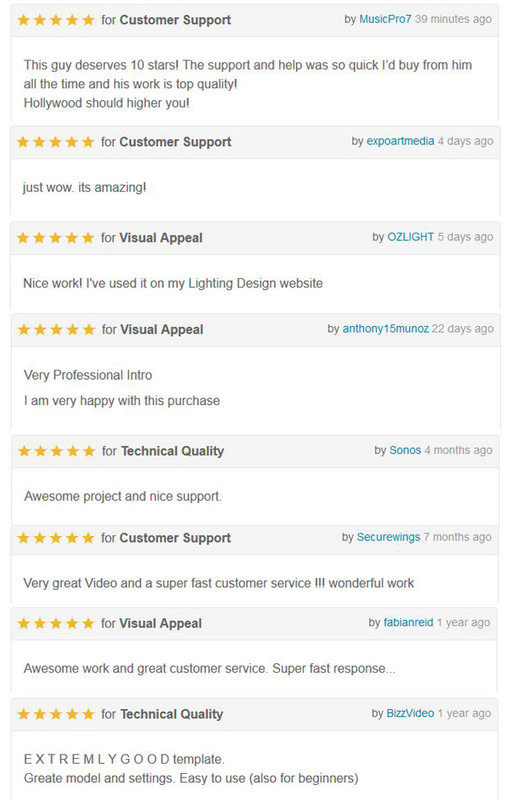 Public Collections
View All Collections