Hello!
My name is Aleksandr Samochernyi. I'm a freelance graphic designer. I hope you will like my projects and thank you for your visit.
If you have some questions feel free to send me an e-mail with form on this page.
Also, you can follow me, and you will be informed of updates of my portfolio.
Be happy!


My projects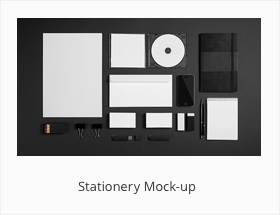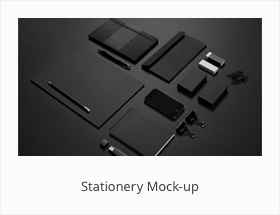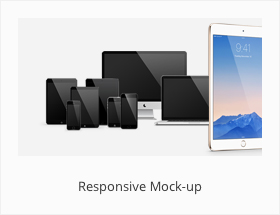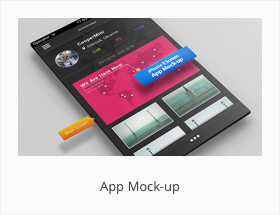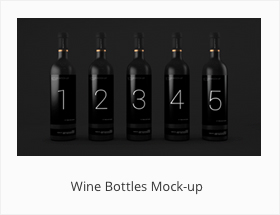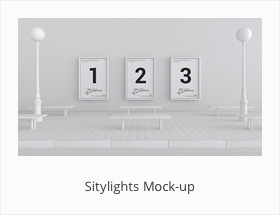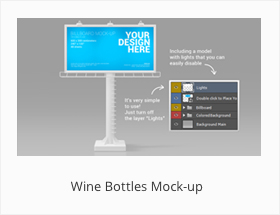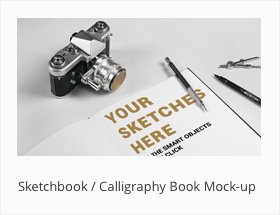 Public Collections
View All Collections