Studio W
Studio W produce high-quality professional audio suitable for all kinds of media applications. We use only the best recording equipment and software. Whether you're working in radio, TV, advertising or making a private video, our audio will ensure that your project turns out great.
I specialize in composing custom music for a wide variety of projects. If you have a budget for custom music in your project, please email me for a quote.
For VideoHive Authors:
If you are looking to use our music in your projects, just download any of our watermarked tracks for free and use away! Just remember to email us in the contact box so we can promote your work on our profile page as well. Thank you!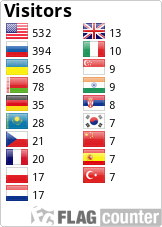 Public Collections
View All Collections