Time Keeps on Ticken
Each Time-lapse has its own story. We hope it brings your stories to life!

Thanks for taking a Look! Be sure to check out Epic Stock Media's other Channels If were a good fit for your Project, Thank you for your purchases! We Love feedback, and Ratings.
Thanks for your support!
ESM.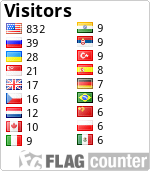 Public Collections
View All Collections