Snabisch
Have you ever wondered if there is a site that contains hundreds of original music ideas that you can use for your projects. Where various styles of music coexist in harmony without having to jump from one website to another. Well, I'll tell you, you just found that place. I suggest you spend some time listening to my music library. I guarantee you that if he doesn't find what he is looking for, at least he will have a good time with my proposals.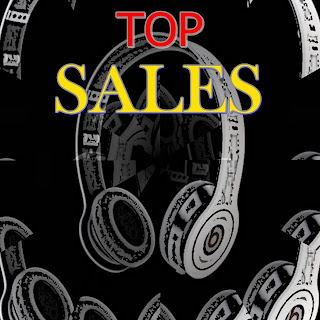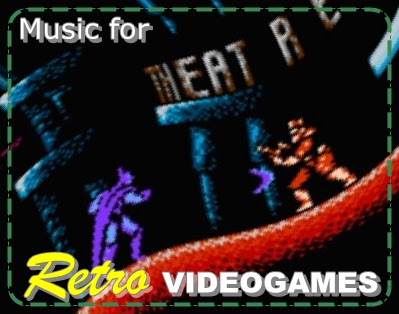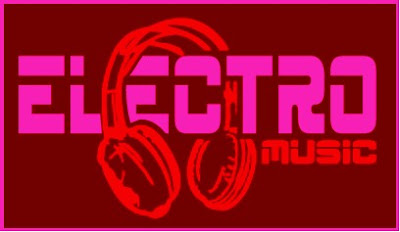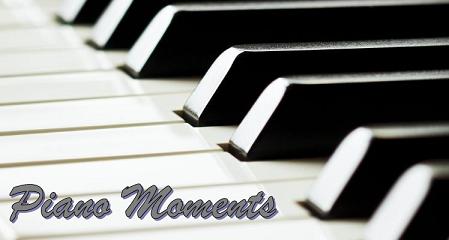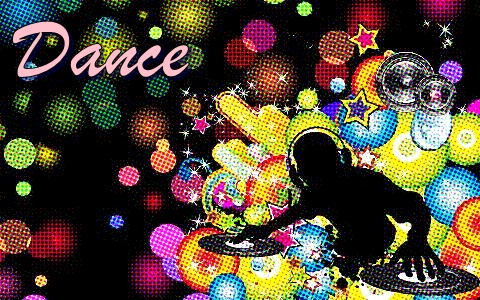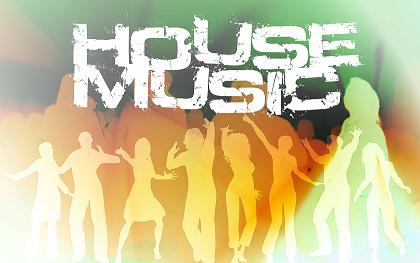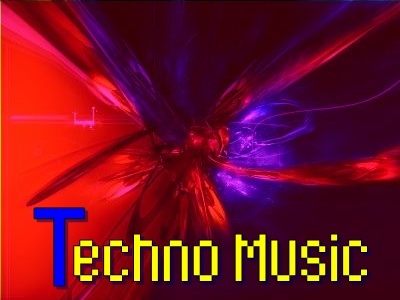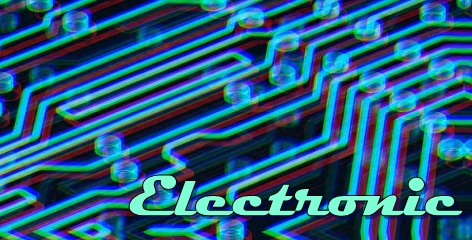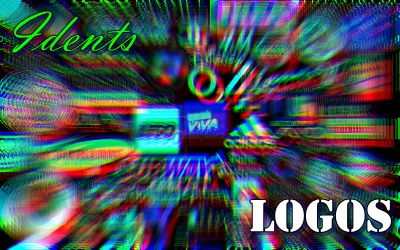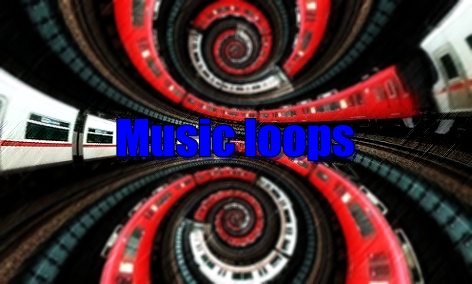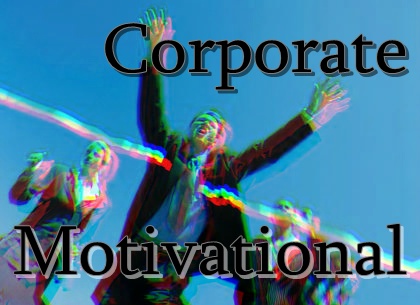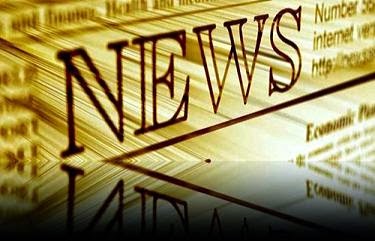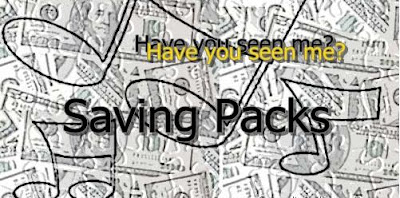 WHO IS SNABISCH?
Snabisch is an author of electronic music that began its journey in the year 86. Since then he has been composing and editing songs to this day.
Winner of several competitions and owner of critical acclaim is a tireless genius who wants nothing more than to share their creations with AudioJungle users. (More than 18 million songs sold on various platforms guarantee his good work).
If you're looking for a musical composition with style and personality, do not hesitate and heard that this author offers.
His work on this site is very varied and have from simple but care for your digital identity logos to full tracks cutting electronica, techno, house, electro, hip hop or dance.
Choose the one that best suits your needs.

Attention all VideoHive and ActiveDen authors:
You are more than welcome to use any of my songs, logos or loops in your items! (please, do not forget to link to the music in your description, and drop me back e-mail, so I could update my item description too with the link to your item).
VideoHive / ActiveDen Items where my music was used:



Customers: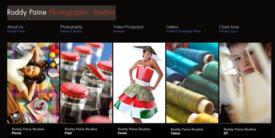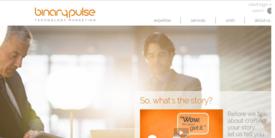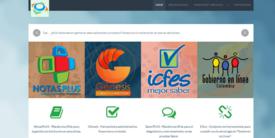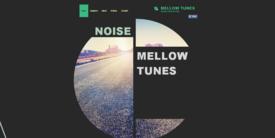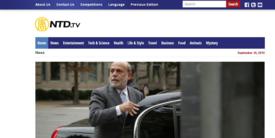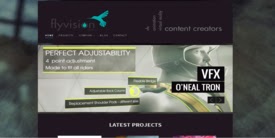 Public Collections
View All Collections