WELCOME!
Thanks so much for visiting my profile and checking out my tracks. Choose & Use!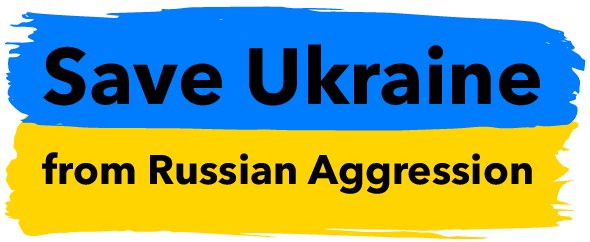 CHECK MY SPAGHETTI WESTERN TOPICS








Dear VideoHive Authors: You may use any of our preview tracks for your projects. Just put a link in your description to the track you used, please. And we'll do the same if you send us an email to let us know about your item. Thank you!

MY COLLECTIONS:

Public Collections
View All Collections