Profile
Hello People, my name Serge. I'm musician from Ukraine. I'm making music more then 20 years, and still love it
Hope you'll like my music. I have my own studio, where I can compose, record and mix my music. I write many kind of music – for films, trailers, advertising, radio and TV shows, songs for artists… You can freely contact me, if you need something special, or you need some changes in my tracks.
Here are a few collections to help you find music you need: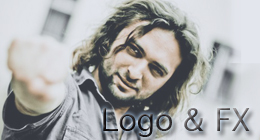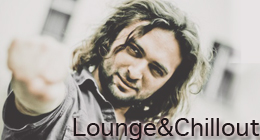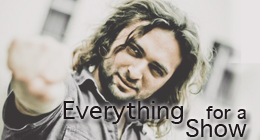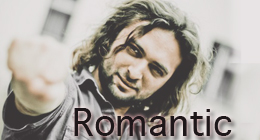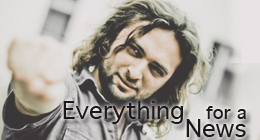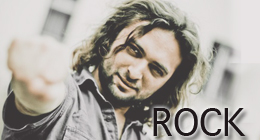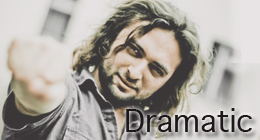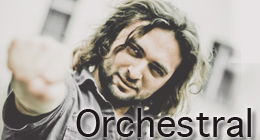 Also Videomakers, you can freely use my music in your video projects. Enjoy music.
Public Collections
View All Collections