Profile // Seqwence® SWR - Powered on Caffeine.
Focused on providing the highest quality content for video producers, marketers, instagram, promotion, social media, vlogs, motion graphics. Make amazing videos, get feedback and approval, and share your work with the world…
Below you'll find all the information you need to get in touch with me directly.
Exclusive Author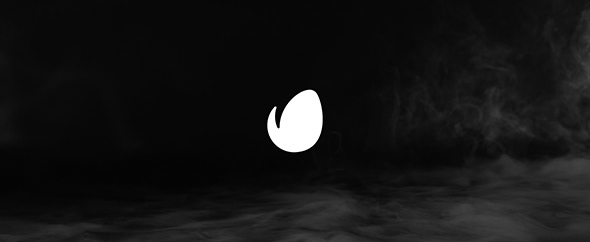 24/7 Support
If you need any help or have any questions about the project, contact me via e-mail. I will definitely answer you as soon as possible.
License Information
If you want to know about "Regular License" or "Extended License"
© All Rights Reserved Seqwence® – Contact the Envato Market Help Team
Public Collections
View All Collections