Razaki
Hello there,
I'm Razaki, a motion graphics designer with 16 years of experience in the field. I'm here to assist you with motion graphics design, and I possess skills in Adobe Creative Suite (Photoshop, Illustrator, and Premiere) and After Effects. Additionally, I am proficient in photorealistic 3D rendering technologies such as 3D Studio Max (V-Ray). Using my skills, I am capable of crafting striking, visually captivating motion graphics.
For further information, please do not hesitate to get in touch.
Best Regards
After Effects
Customisation of After Effects projects for you.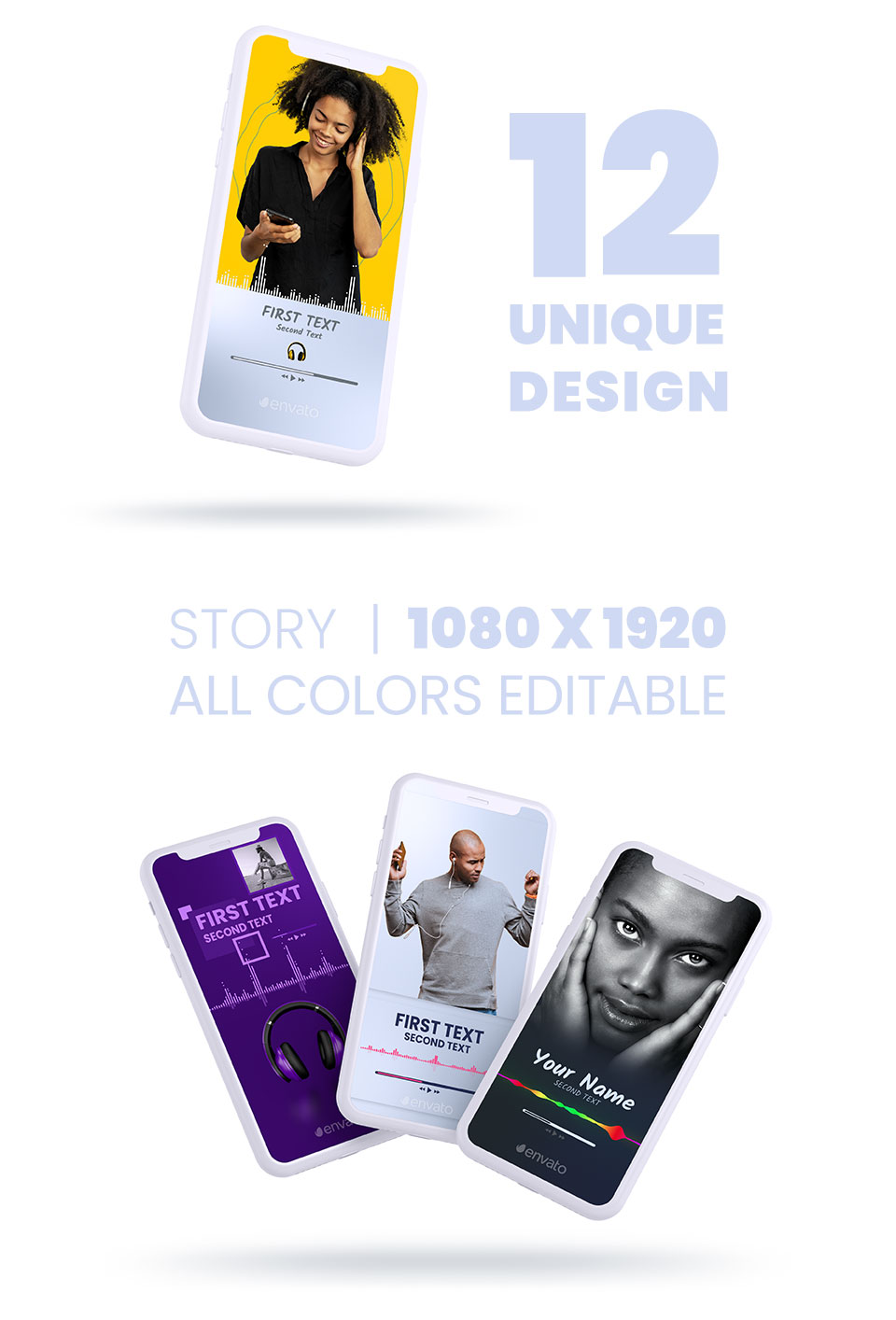 3D Render
I am utilising 3d Studio Max and V-Ray Render software, and I possess 88 nodes to render your 3D scenes promptly. I can create your 3D Scenes to appear as genuine photographs.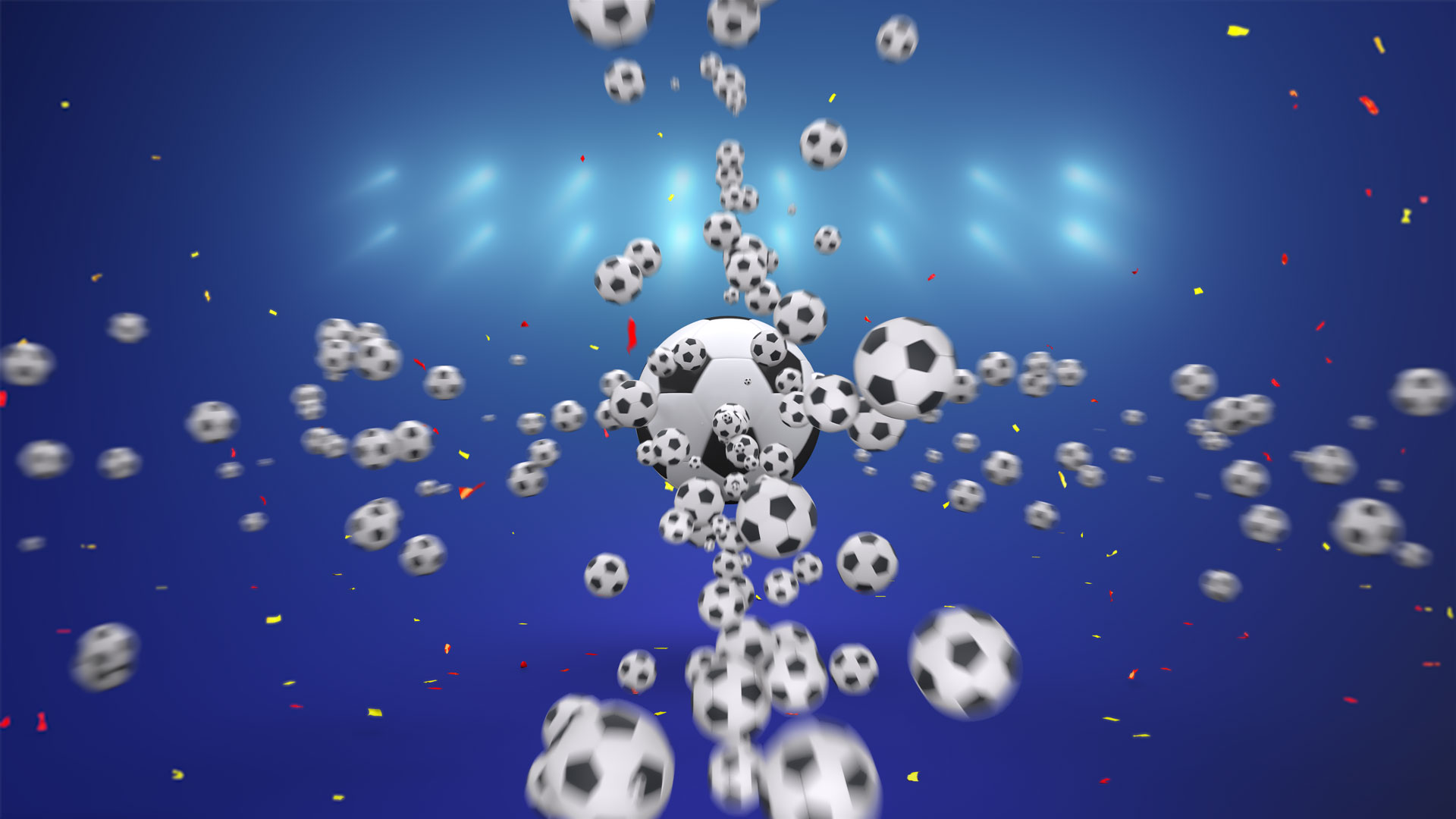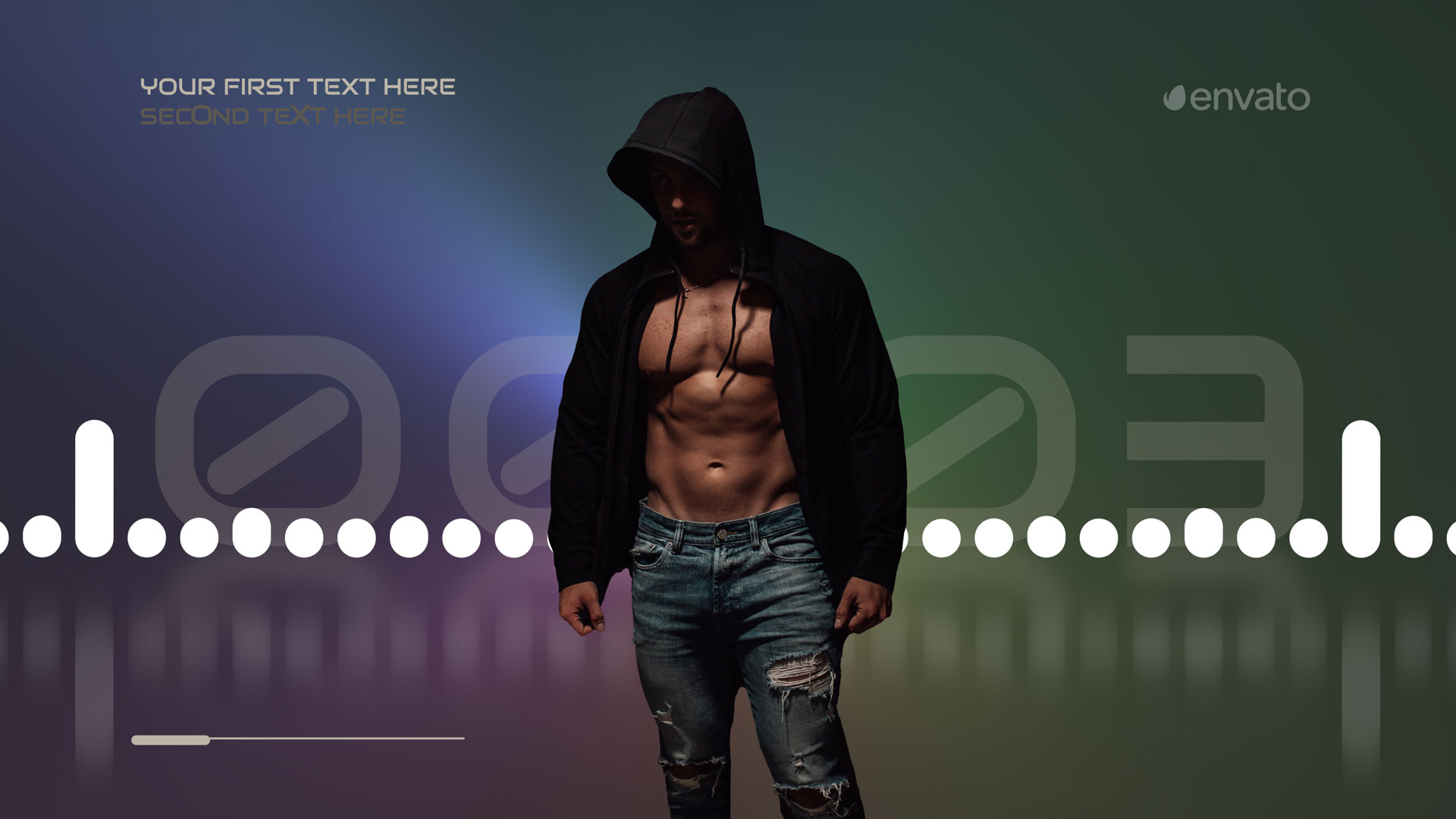 Best Regards, ilker razaki
Public Collections
View All Collections