Profile

Hey, thank you for stopping by!
My name is Pierre and I am a freelance motion designer, engineer, and entrepreneur settled in Glasgow. I've created flyers, infographics and video templates for more than 8 years now. I'm a laid-back guy, devoted to designing original and professional-looking templates for Videohive.
I love to put my visual dreams into motion with After Effect! Scroll down and take a look!

Just released…Cyberpunk Crypto Glitch !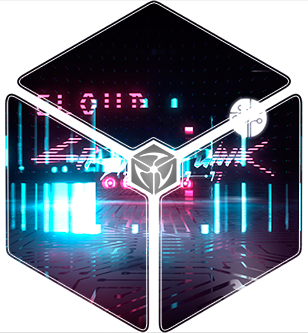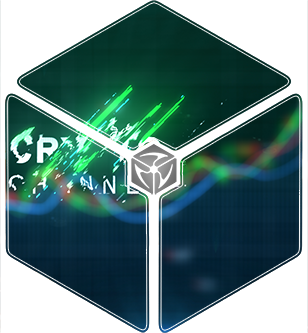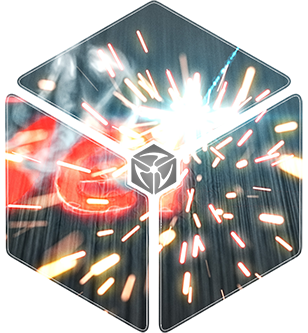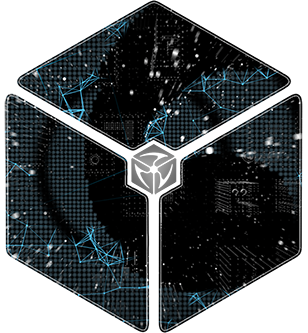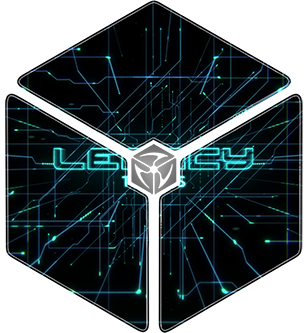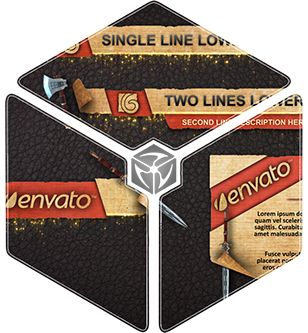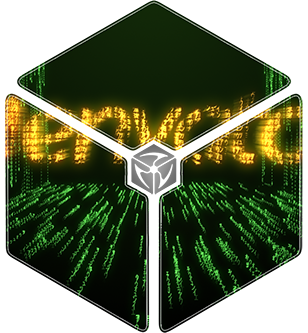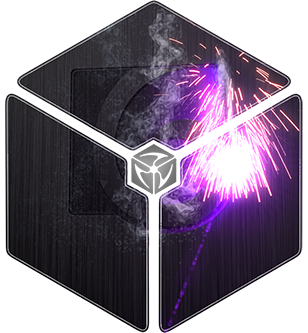 Very friendly and fast support for all the templates. Do not hesitate to reach me if you have any question regarding a template, prior to purchase or after. I love to please my customers and I will be grateful for any rating you give me.
Oh, and by the way:
If you are new to AE,
if you do not know how to customize a template
or if your life is just a little too hectic…
I can help you make any template great again, with your logo / content, and render the final animation for you (extra charges). Please feel free to contact me by mailing me from the right panel of this page.