Newbie Production, Creative Studio Based In Asia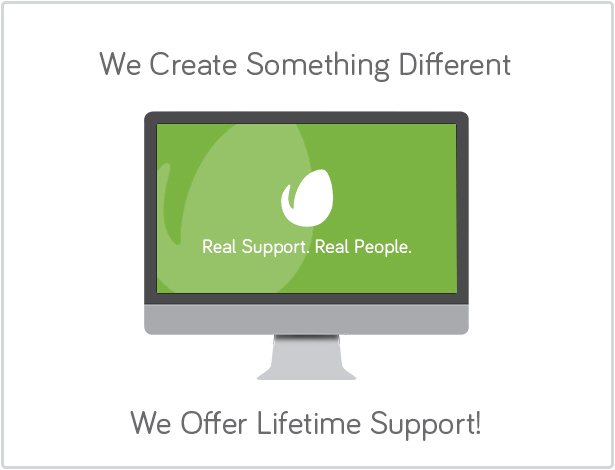 We are Newbie Production, an Indonesia based creative studio that focus on creating quality and unique motion graphic. Our speciality is producing High quality Animation video for any purposes. With over 3+ years experience, we have built customer satisfaction with over 100 clients from all around the world.

We are open for any suggestion to make our Studio better! Please drop us an email by clicking the Contact menu on the right side.