Passionate Graphic & Motion Designer
Hello Welcome to our page.
Hi, I'm Shafeek a Freelance Motion & Graphics Designer, I simply love generate new concepts in my design! We're passionate about creating beautiful design. With over 6 years of industry experience in Motion Graphics, I am an expert in the field of animation. I have experience working with After Effects, Motion Graphics, FCPX, Apple Motion and various video production tools.
If you have any issues regarding my file. Please let me know through email. I'm glad to help you
© All Rights Reserved WhiteMarker - Contact the Envato Market Help Team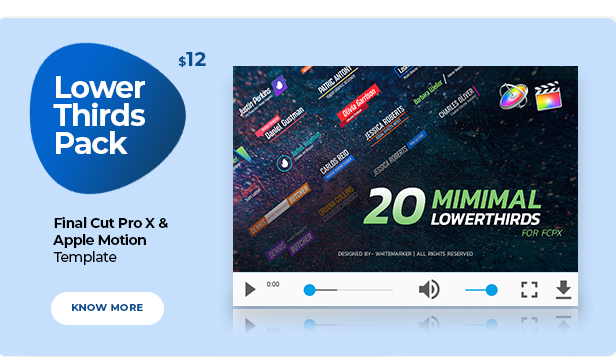 Public Collections
View All Collections