Hi There.
Thanks for stopping by
I am a Freelance UI/UX/Motion Graphic Designer with a Bachelor's degree in Graphic Design from the National College of Arts, Lahore Pakistan, and a Masters Degree in Computer Imaging and Animation from Metropolitan University London, UK. I have worked as an Art Director, Senior 3D Animator, 3D Visualizer, 3D Artist, and Graphic Designer for different London-based TV channels and Post Production companies.
Besides Freelancing, I have produced and published over 50 Quality Templates and Tutorials since 2009, used by creative professionals, TV Channels, and post-production companies around the Globe. I continue to work as a Freelance in addition to publishing new, exciting products and tutorials for the growing motion graphics and visual effects community.


Glimpse of my projects









My Website & Video Tutorials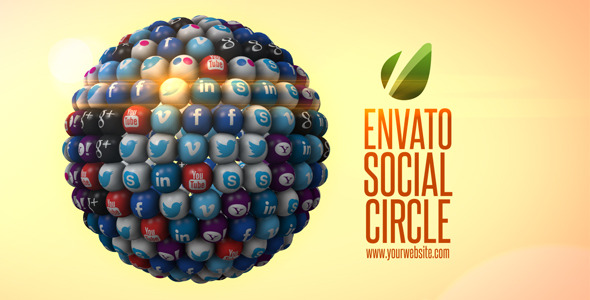 Public Collections
View All Collections