UNIQUE VIDEOS IN VISUAL EFFECTS

I am
Mat Van Rhoon
, an Australian born Visual Effects Artist, Editor and Director currently living in the United States. I create unique stock footage through 3D modelling and visual effects. My primary goal is to create
imaginative fantasy environments
that will hopefully help others to bring their productions to life.


Also available in HD as well as 4K! Click one of the thumbnails below to see each item, or to find the HD versions inside!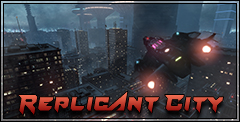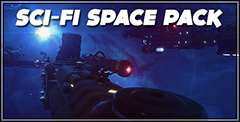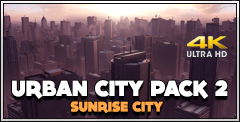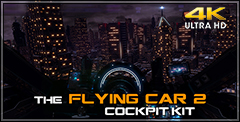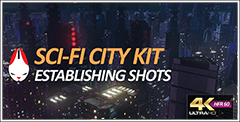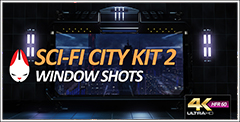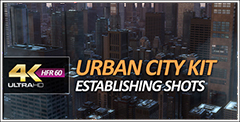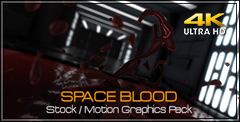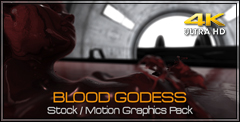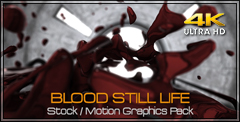 Click one of the thumbnails below to see each item…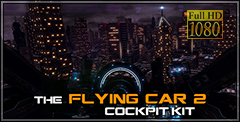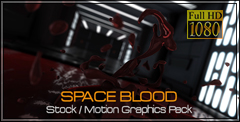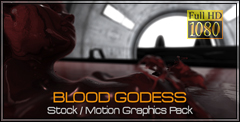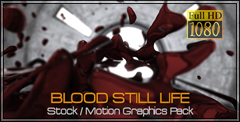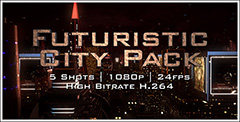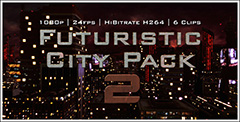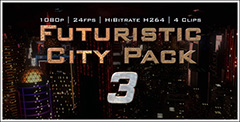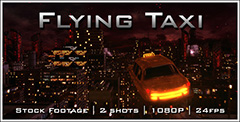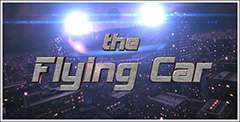 Resolution
My latest clips are presented in full 4K resolution (3840×2160), with 1080P alternatives available at a lower price as well. Most of my earlier clips are presented in HD 1080P only.
Frame-rate
I use 24fps as this is the most common cinema frame-rate and so most users looking to use these clips for cinematic application can do so without issue.
I also have clips available in HFR 60fps, and these clips usually come with 30fps and 24fps alternatives included in the package. The reason for the 60fps is for potential gaming applications which I feel is a much stronger emerging market than cinema (48 fps) in this regard.
Delivery format
The delivery codec I use is a HiBitrate H.264 format. Due to the detail and size of the clips/packs, as well as Envato's 3GB file-size limit, I am unable to provide larger formats for my clips. Especially those presented in 4K HFR.
However, I do take LOTS of care when creating and encoding the videos so that they retain the highest quality and detail. I take many things into consideration when doing this (such as a codec's limitations and optimum color space) so that when the file is compressed for delivery the most common negative traits of the conversion process are avoided.
1080P clips are encoded in a variable bitrate of 40mbps (target) and 50mbps (max).
4K clips are encoded in a variable bitrate of 80mbps (target) and 100mbps (max).

My current portfolio is only the first wave. I plan on building multiple new cities and environments. Once they are completed I will create a series of stock videos of each environment. Once they are published I will then make the project files available (including tutorials) for anybody who wishes to customize the environments to their needs. Please be patient however, as creating project packages and tutorials is a huge time investment, as the more time I put into creating a package the easier it is for you to work with!

Yes!
If you would like something more specific towards your projects needs, I would be happy to produce something for you.
For example: if you would like a city environment for your production, but prefer like a specific set of shots, angles or movements, I can create some custom videos for you. I can also produce content in virtually any format or resolution (e.g. 4K or higher). Of course, the more advanced the format, the longer it will take to produce.
How much does it cost?
The pricing for these commissions varies depending on the amount of work and the time allocated to produce them. For example: if you like one of my existing environments and would simply like some additional custom shots, that would be a quicker turnaround than if you wanted a whole new city / environment built from the ground up.
If you feel you may not be able to afford to have a custom environment built for your project, rest assured that over time there will be a vast array of environment and shots I will be releasing here on the Envato Marketplace, and thanks to their reasonable pricing for customers, you should hopefully be able to find some clips that suit your project and your budget!
How long does it take to build a city environment and render out the shots?
It depends on the size and detail of the city. If I dedicate all my time to creating an environment it can take anywhere between a few days to a few weeks to build one.
Rendering can also take a lot of time. After a city or environment is built and a camera shots are choreographed, a 10 second shot can take as long as a day to render due to the amount of objects and details in the scene. Some 10 second shots have taken as long as 3 days, especially if some of the finer details have been maximized.
If you are interested, please contact me via the email form on the right hand side of this page and we can begin a discussion!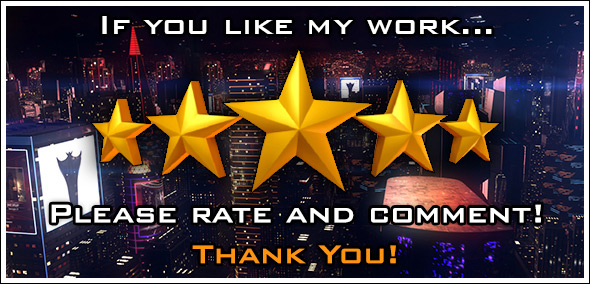 Every comment and rating helps, it really does!
The more positive ratings, the more motivated I feel to keep creating content that everybody can enjoy!
Public Collections
View All Collections