AE Templates - App Promo / HUD / Medicine / Music Visualizer
Meet Vlad, an experienced motion graphics designer with more than a decade of experience in the industry. I have a wide variety of projects in my portfolio, including those related to medicine, high technology, I have a wealth of experience. I also specialize in creating projects for music visualization, as well as demonstrating various applications on various devices. Because of my wealth of experience and versatile skills, I'm the perfect choice for your next motion graphics project.
If you want to see more of my work, check out my portfolio where you will find many examples. If you have any questions or would like to discuss a potential project, feel free to contact me at freemasteroff@gmail.com or through my profile form. With my experience your next motion graphics project is sure to be a success.
My profile with CG Footages

My Projects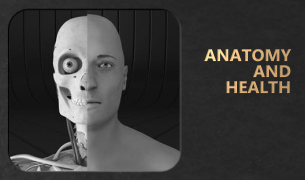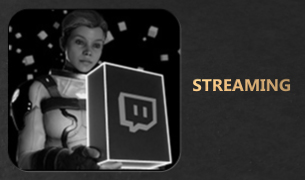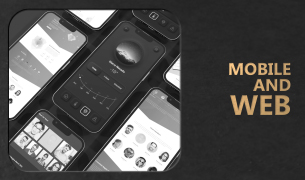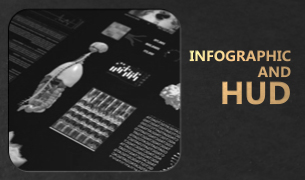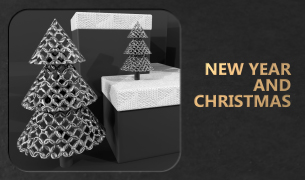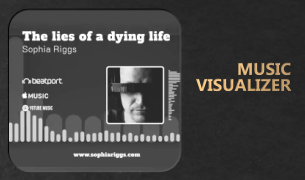 My CG Footages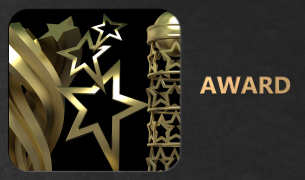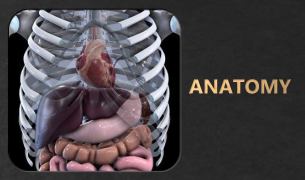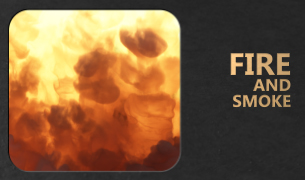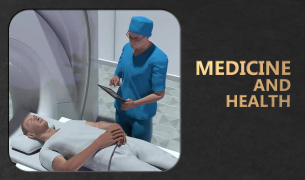 Public Collections
View All Collections