NEW MUSIC TRACK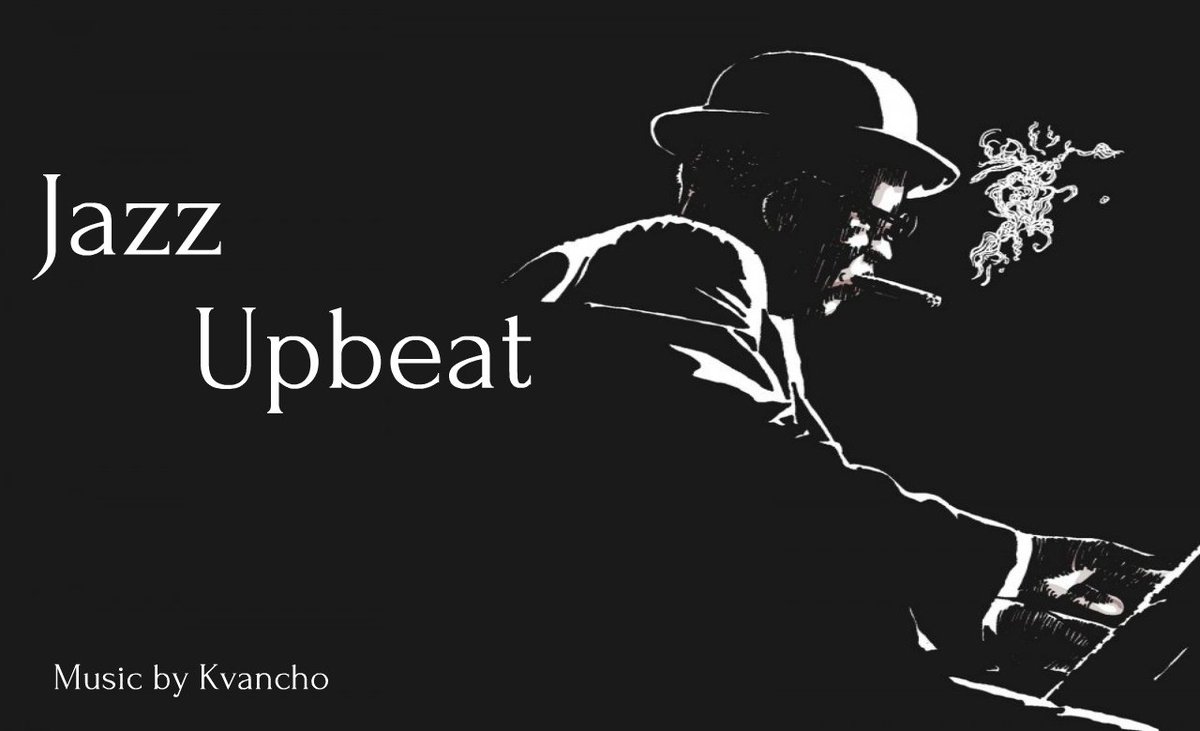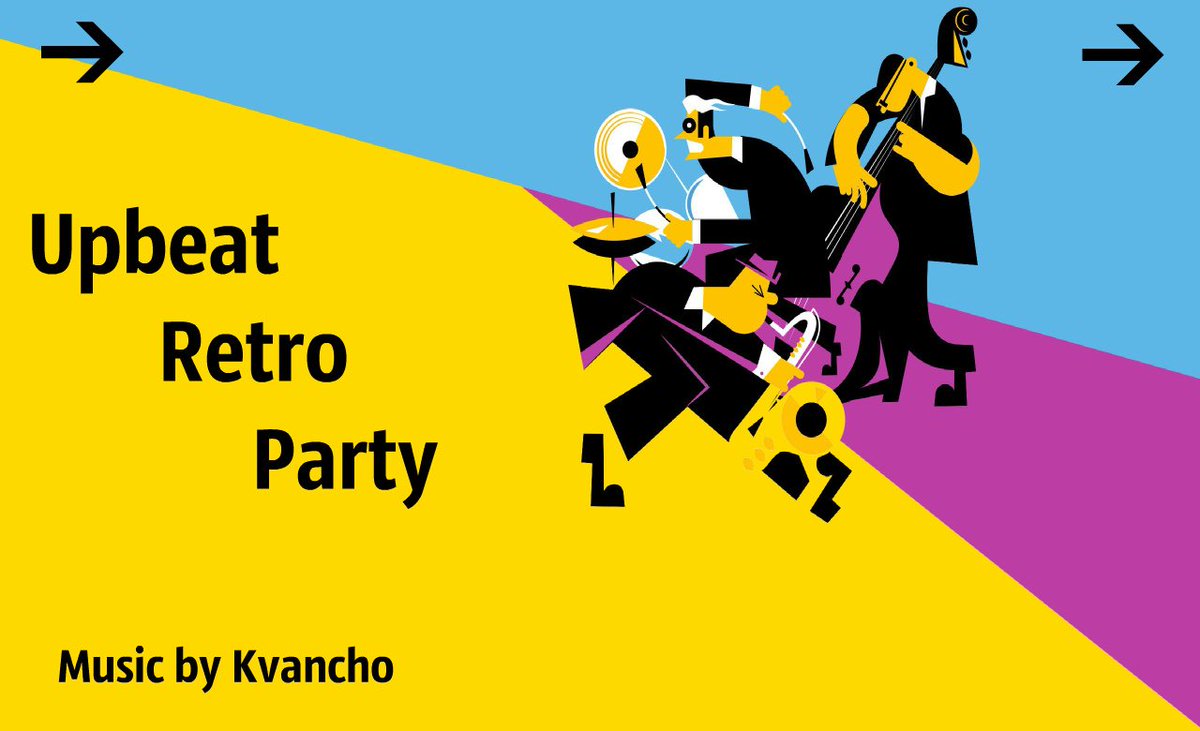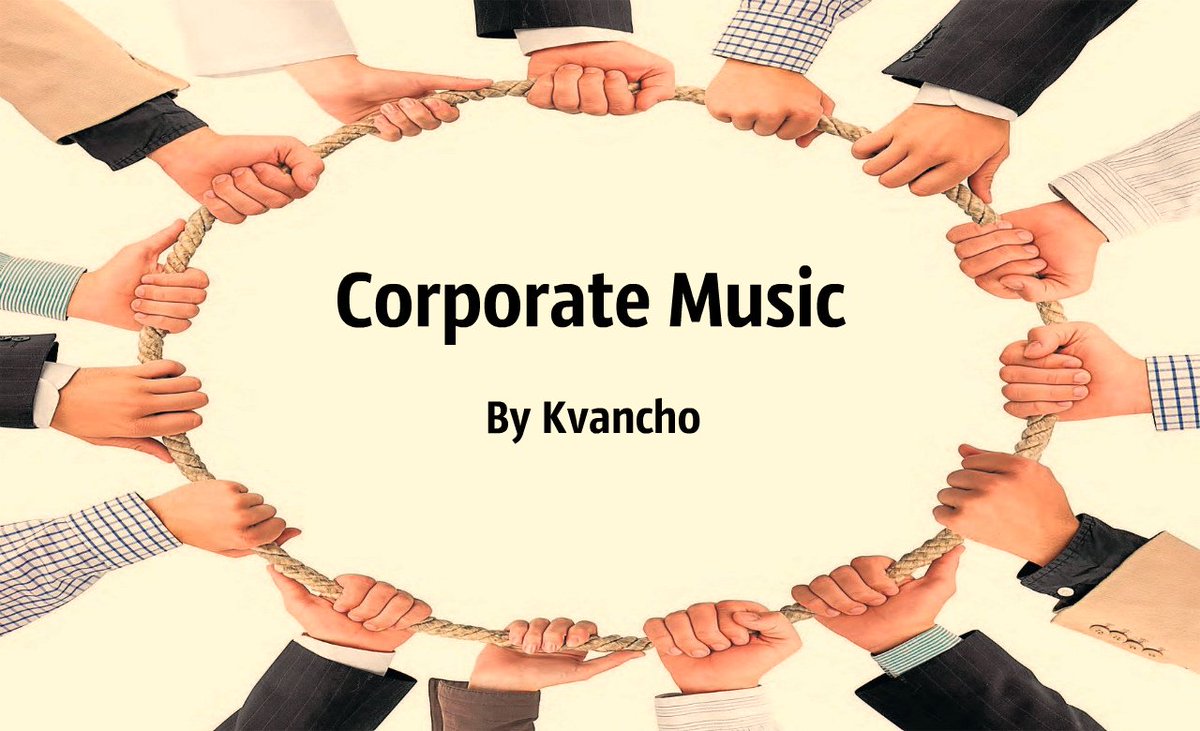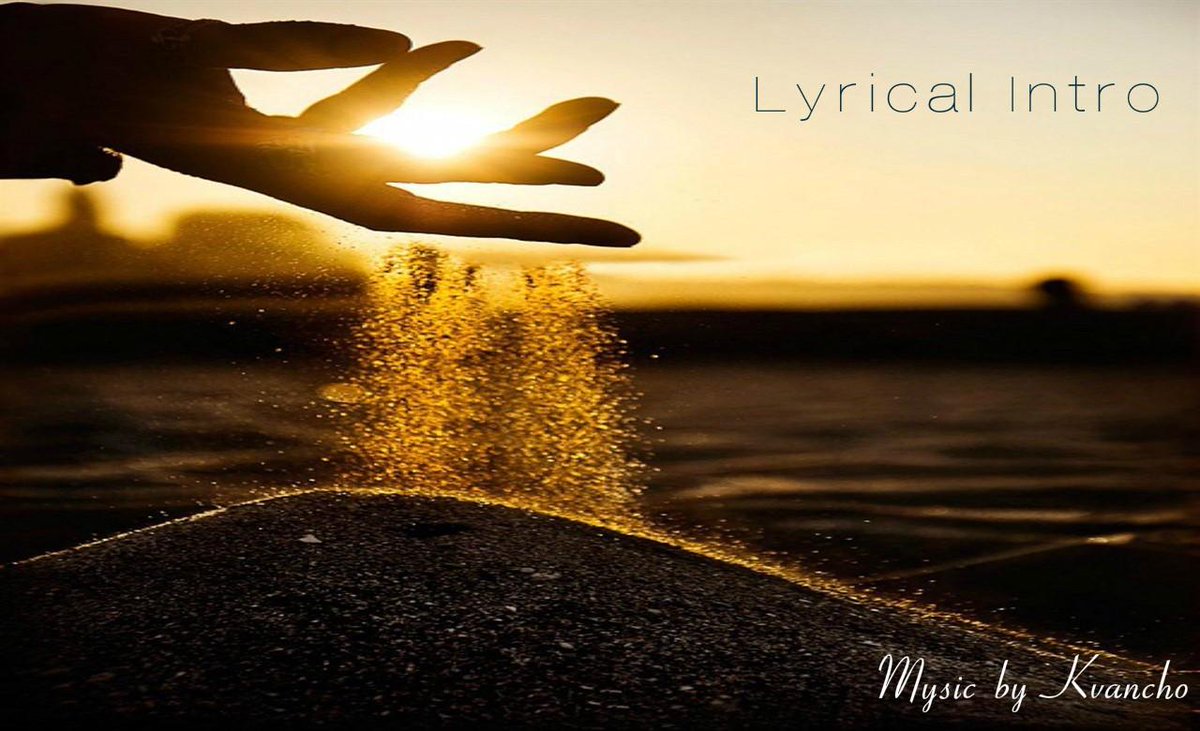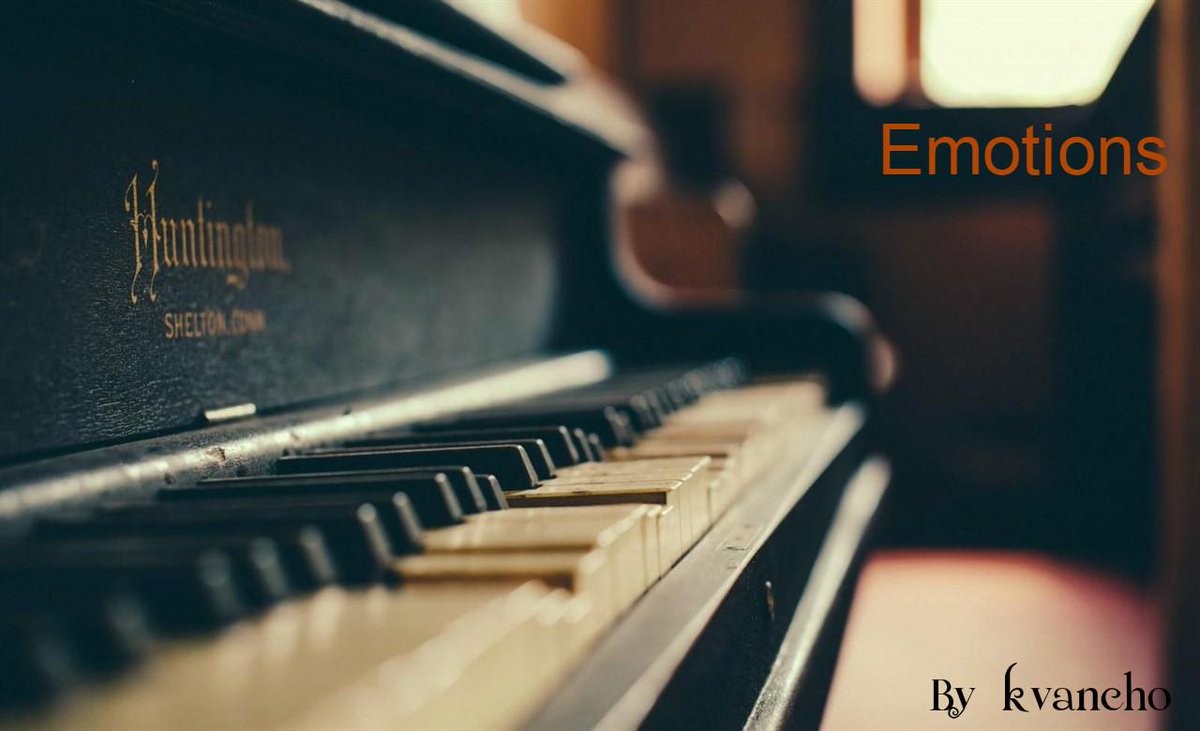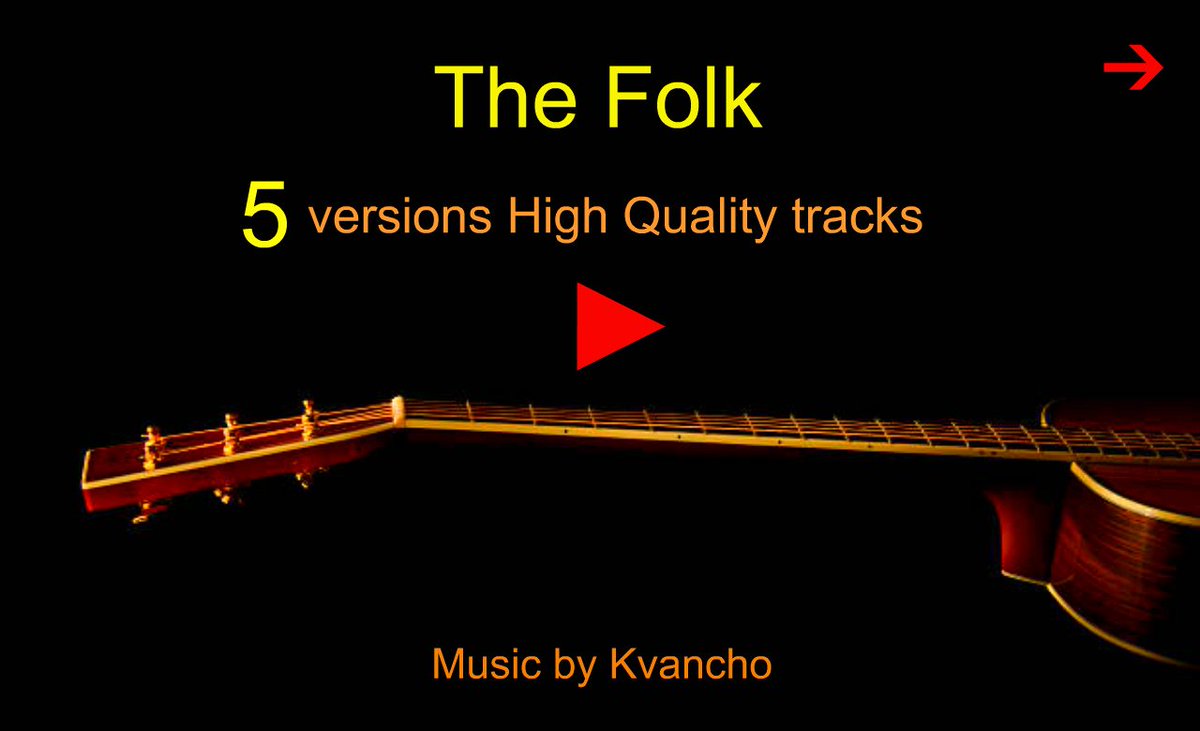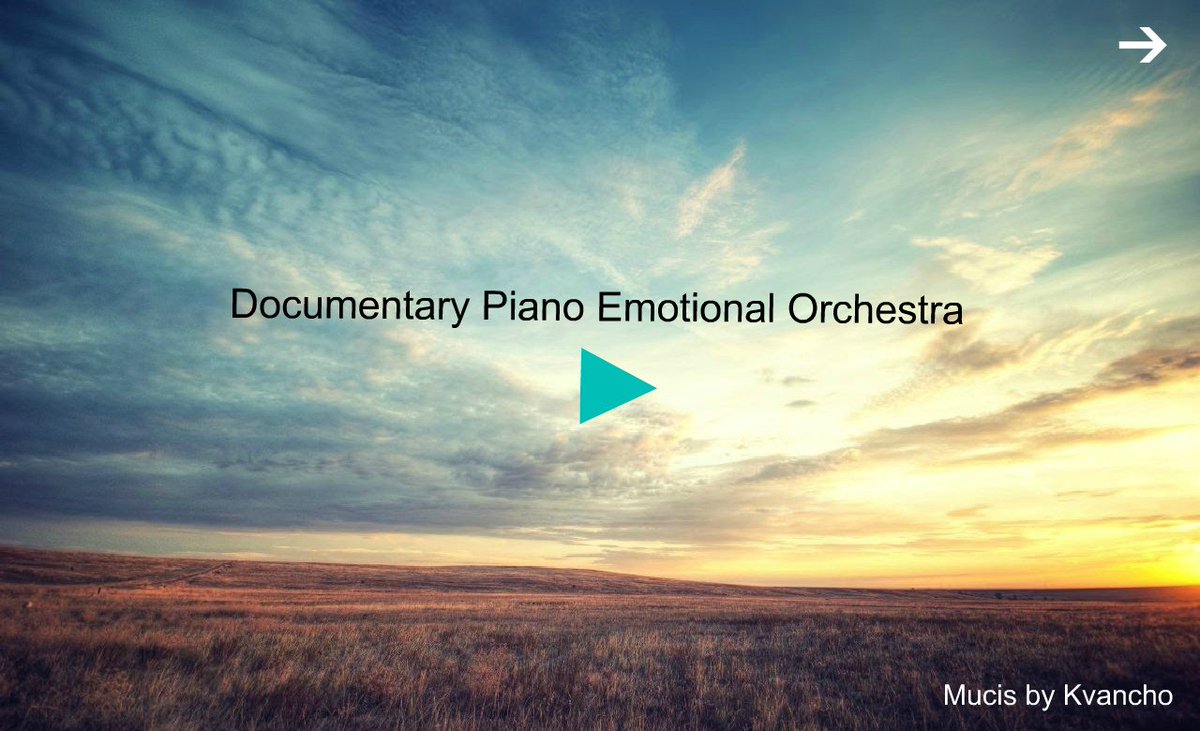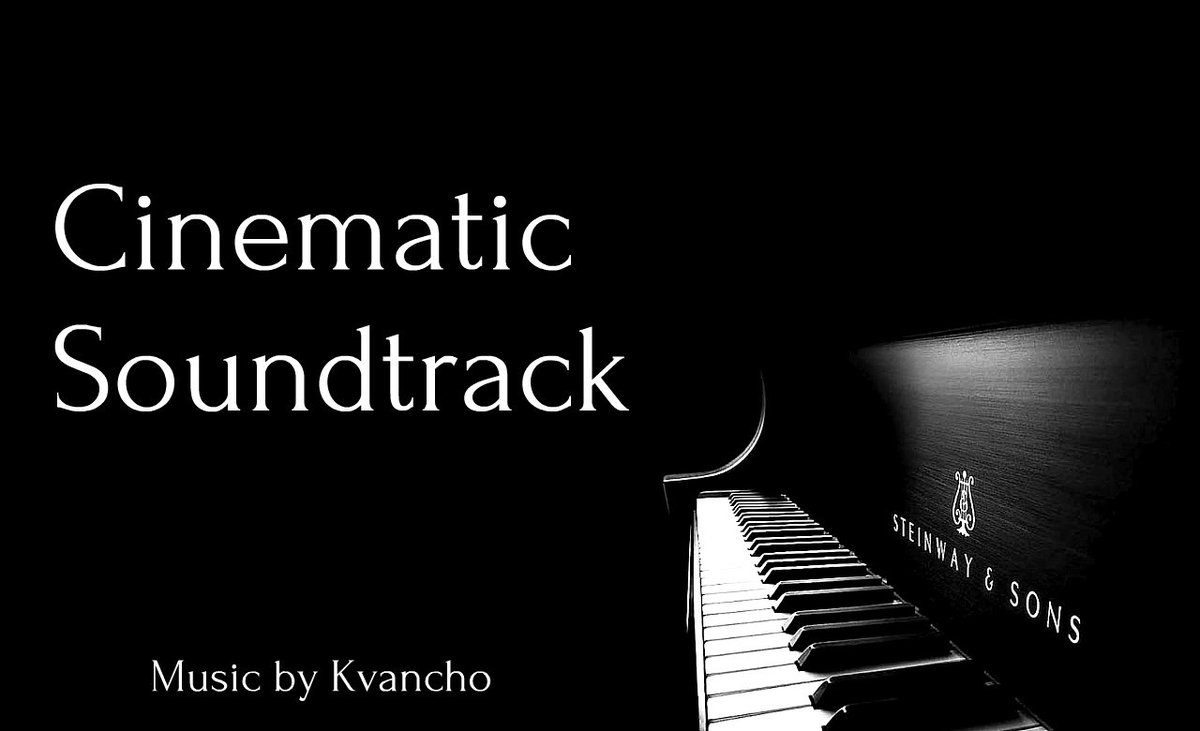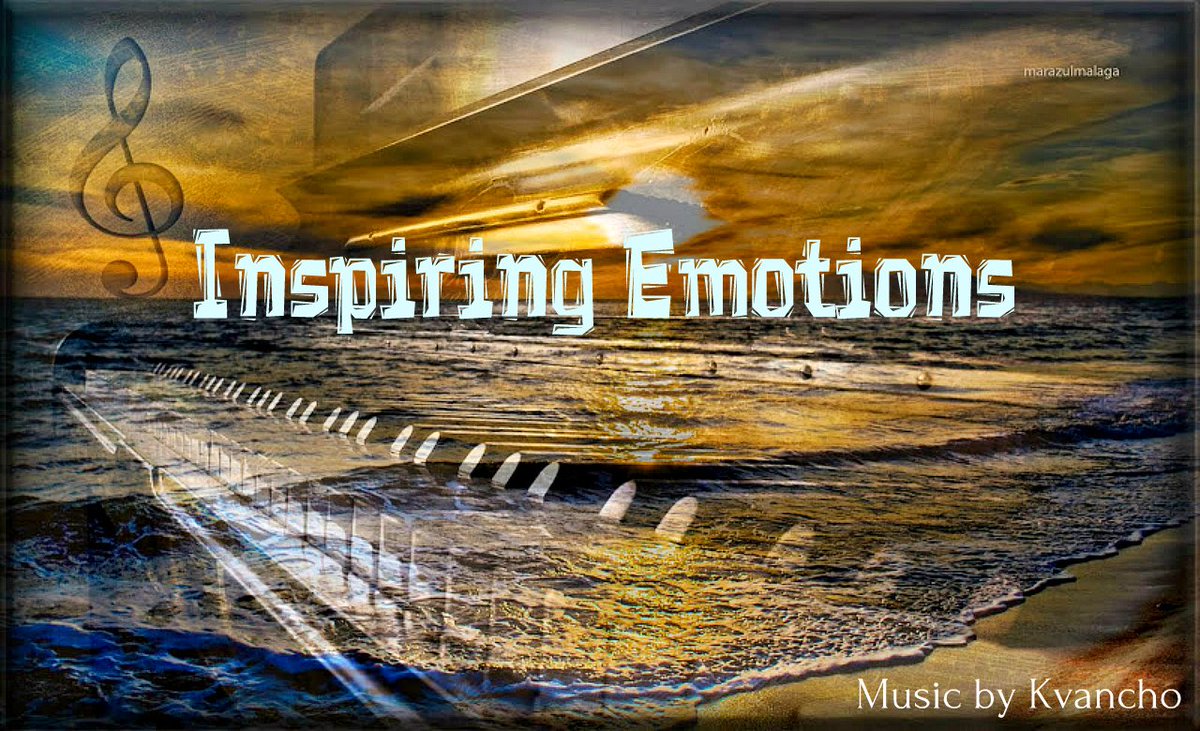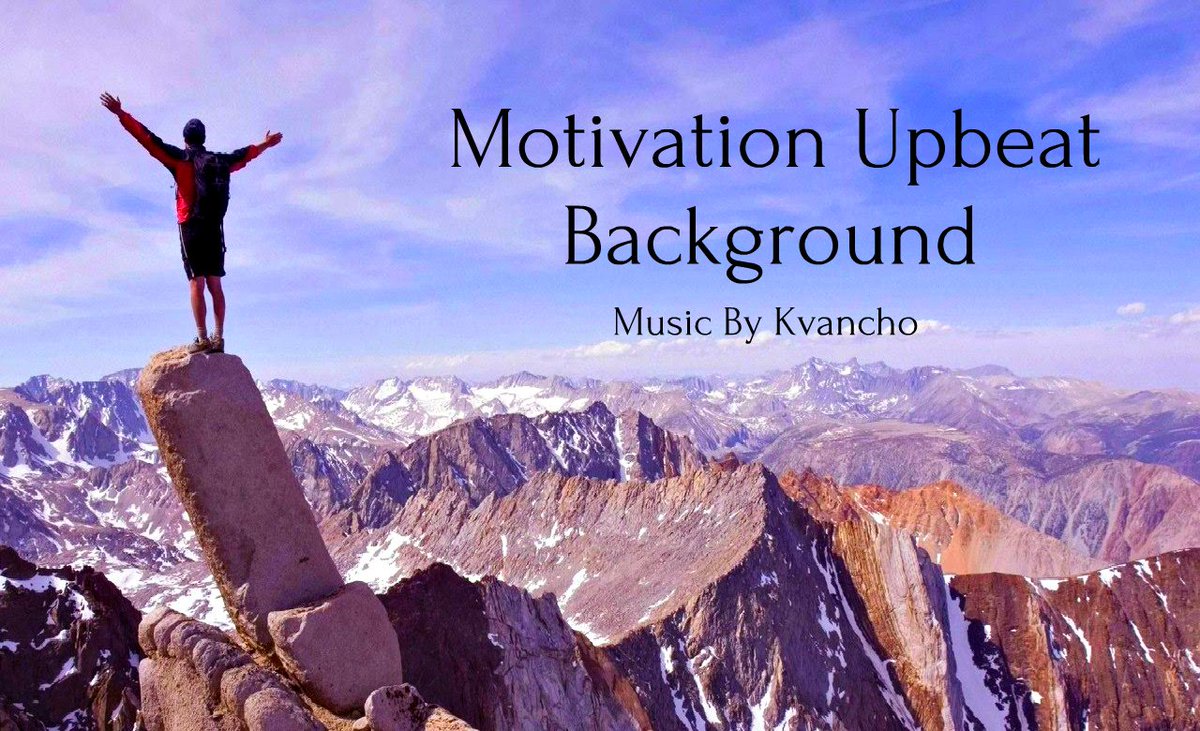 save your money 50% buying musical packs!!!>
1 This Corporate Pack
2 Stomp Pack
3 Inspiring Piano Uplifting Bundle
4 Travel Pack 2
5 New Ambient Music Pack
6 Motivational Pack 2
7 Acoustic & Ukulele Pack
8 jazz-happy-acoustic-pack
9 Inspiring and Uplifting Cinematic Pack
10 Big Corporate Pack
11 Happy Acoustic Pack 1
12 Corporate Pack 2
13 Cinematic Pack 3
14 Bright Optimistic Pack
15 Ambient Motivate Pack
16 Upbeat Corporate Pack
17 Happy Pack
18 Motivational Pack
19 Travel Pack
20 Summer Pop Pack
21 Cinematic Piano Orchestral Pack
22 Funny Childrens Pack
23 Indie Pack
24 Holiday Pack
25 Cinematic Pack
26 Pop Pack
27 Successful Business Music Pack
28 Corporate Bundle
29 Commercial Corporate Pack
30 Successful Business Music Pack
31 Happy Corporate Pack
Feel free to send a link to your project and enjoy the free promotion on this page!
another question,Write to me on the email: kvancho@yahoo.com
My name is Irakli – a professional​ ​musician​ with a background in sound production​ and extensive experience in the studio, as well as live music working​ ​in​ ​bands​. I specialize in composing custom music for a wide variety of projects.
If you need additional help finding the right musical tone for your project, please send me a message using the form on the right side of this page and tell me about your video project. I will personally offer you some specific suggestions to help get you on your way.
Use my music​ ​to​ ​uplift​ your next audio​ ​visual​ ​production​ to the next level. Enjoy the music!
Public Collections
View All Collections