"After silence that which comes nearest to expressing the inexpressible is music"
Hi there, my name is Julia, i'm 29 years old and I'm a composer) Great to have you on my profile page! Thanks for checking out my tracks on AudioJungle!:) And don't forget to rate please!;)
Dear buyers, thank you!!
What about some romantic mood?;)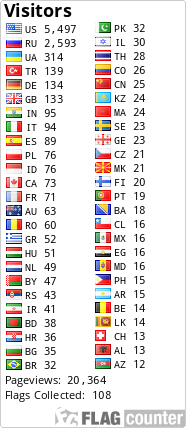 Public Collections
View All Collections