Hi!
I am freelance motion designer / animator. Below are links for my After Effect templates which can show you my capabilities. If you wish to dig deeper and see some of my freelance works, check them on markoivezic.com
If you are interested in my services or in any kind of custom/commercial work feel free to mail me using videohive's mail form or directly on ivezicm@gmai.com
Looking forward to hear from you.

check out my recent projects
Shelved Memories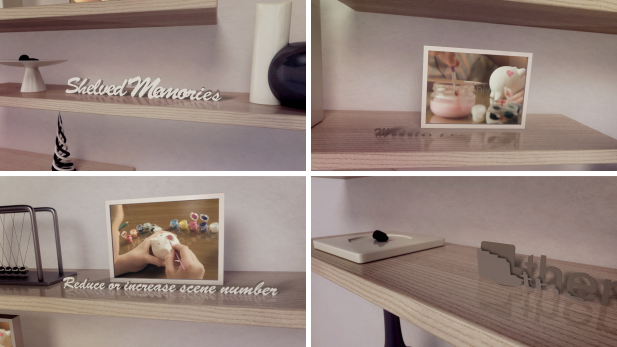 Logo Ident Product reveal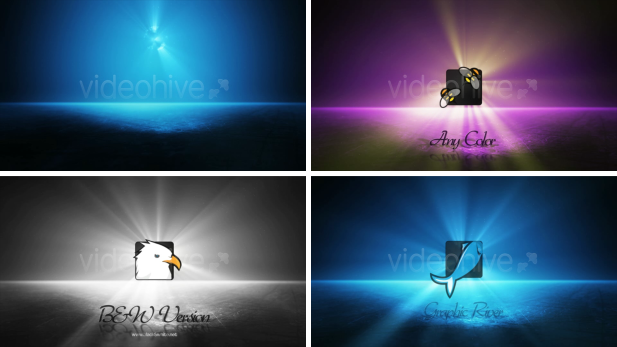 Professional Portfolio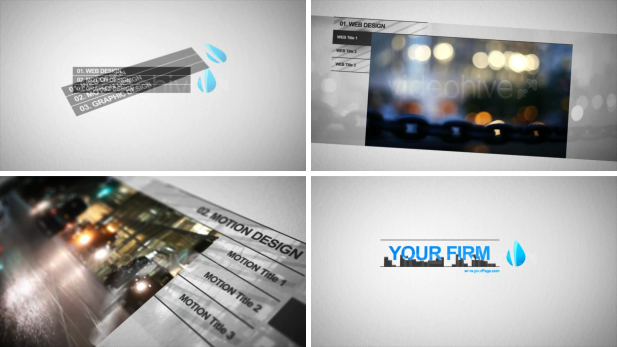 Clean and Simple

!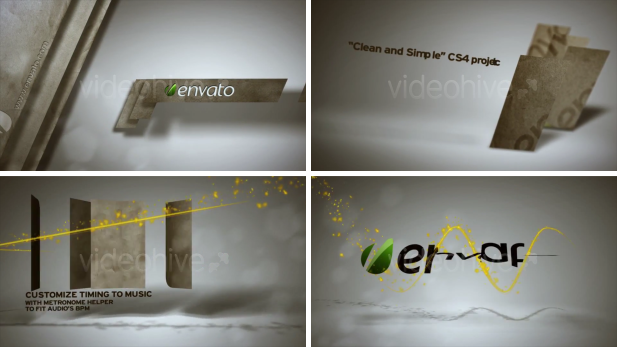 Wonderfull Christmas / Winter holiday