Heyalisa Motion
I'm heyalisa. A motion graphics designer from Russia traveling around the world for the last 8+ years.
During the last 10 years, I've been producing quality templates for Videohive and freelancing for clients worldwide.
The key idea behind my products is to create a simple & minimal design that connects to your clients and help you solve the problem. Either it's presenting about your brand or quick titles for a Youtube Intro. It's all about the compelling story behind, shaped with an elegant and purposeful style.
Nowadays I'm focusing on creating the business templates, titles packages & vintage old school stuff.
Templates Navigation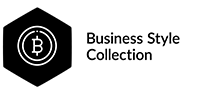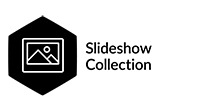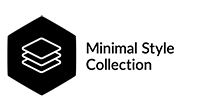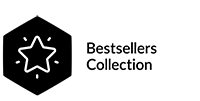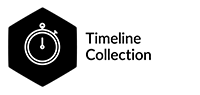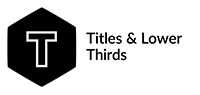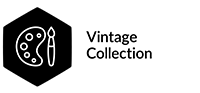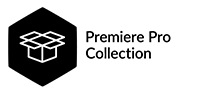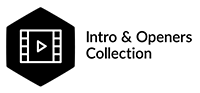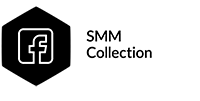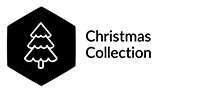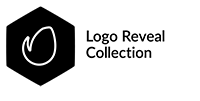 Enjoying Creating?
Hi, awesome human being who wants to buy my templates! Did you create something cool? You're more than welcome to share it! I would love to see the videos you're creating —>>> hey-alisa@yandex.ru
Shiny New Template

Selection of the Best Works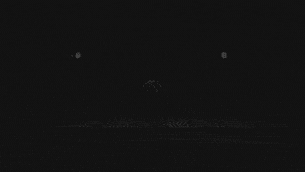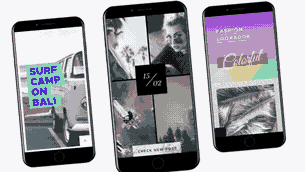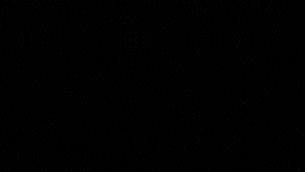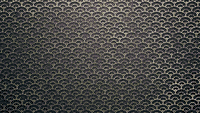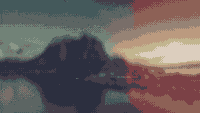 Featured
Follow me






Feel Free to Contact me Anytime!
And Follow on Instagram if you like to see "behind the scene" stories and learn about what it's like – creating templates for the video stocks.
Elena Kudriavtseva | hey-alisa@yandex.ru
Licensing can be confusing
Have a look at the info about the licenses on Videohive – Standard / Extended. If you still have some questions about which one to use contact Envato Support
Public Collections
View All Collections