STOCK PRODUCTION COMPANY
I produce high-quality video for your projects! I like filming people in their real everyday life and make the footage look authentic. You can always order any file customisation for your project needs, such as color grading, file size or format conversion, adding logos or text.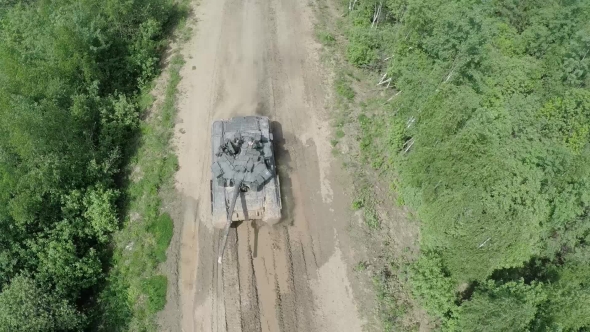 It's a summer, summer, summertime!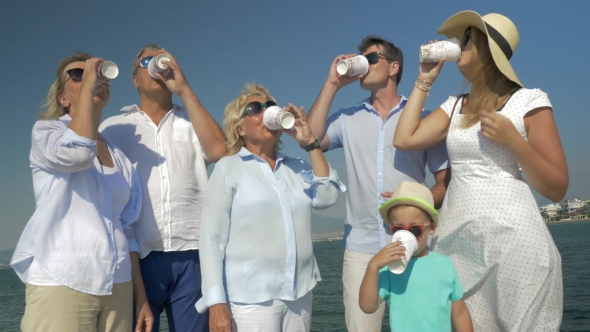 Your first victory..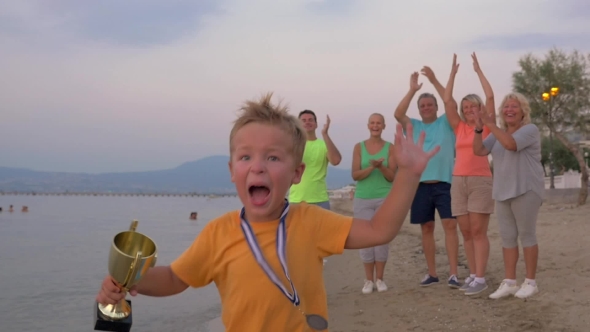 Capture the Moment!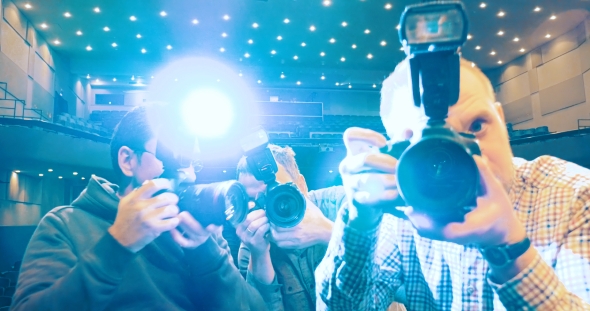 Love is everywhere: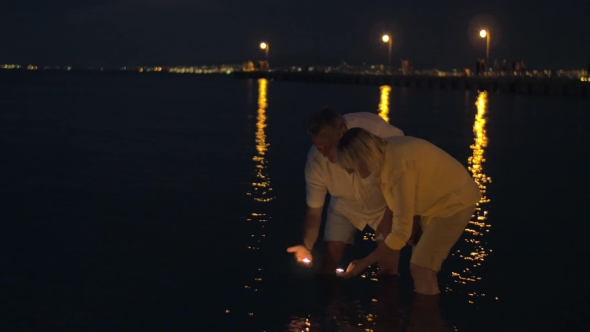 Happy festive season!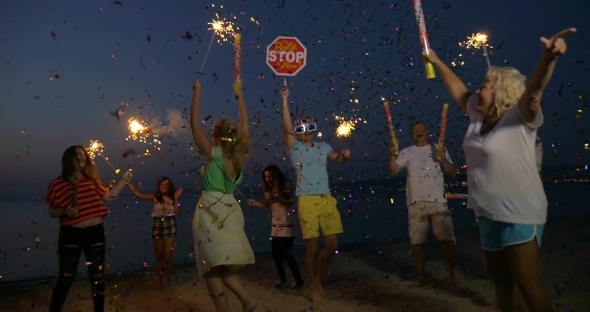 to your family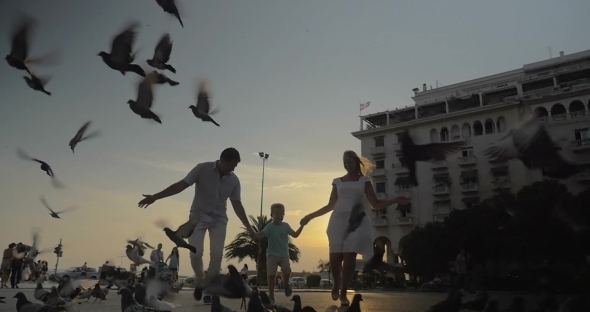 to all your strange friends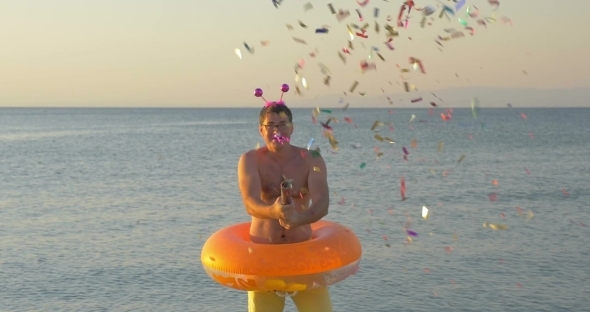 happy 2016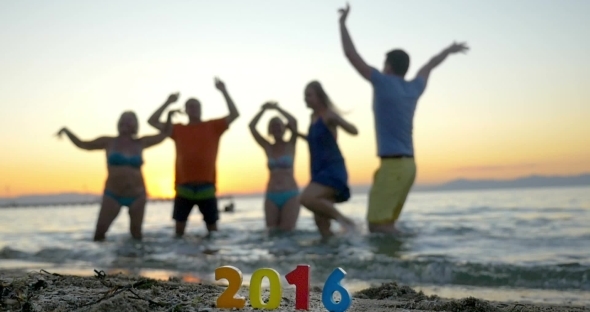 tell a story..
Public Collections
View All Collections